The Mortgage Guy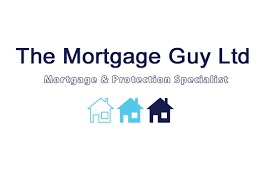 Win a £50 Next Voucher.
The Mortgage Guy Ltd, Avon House, 163 Ridgeway, Plympton, Plymouth PL7 2HJ
Call (01752) 346604, email info@tmgltd.co.uk or click HERE to visit their website.
The Mortgage Guy Ltd has a very personal relationship with the clients it deals with, qualified in mortgage advice and practice with a whole of market no obligation advice service the Mortgage Guy Ltd is the company to use for mortgages and mortgage protection. The company is managed by Mr Christopher Knapman who has been focusing on the mortgage sector for many years.