Otter Garden Centres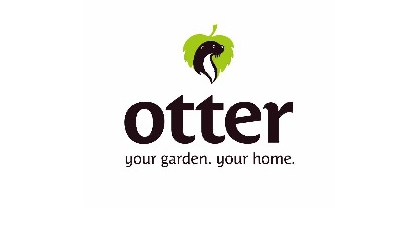 WIN a real Christmas Tree!
Otter Garden Centres, check out the locations HERE
A visit to Santa's Magical Kingdom is far more than just a visit to Santa, packed with activities it has been designed as an experience for the whole family. Adults and accompanying children over 16 are welcome to join the fun free of charge*. Every family group will have a private visit with Santa who will know the name of each child and to add to the experience, a pre-chosen Christmas present will come down a magical chimney with the child's name on it! Children always get drawn into the wonder of the experience and the magic of meeting Santa himself.
Our grotto involves no queuing as times are pre-selected, and a professional, enthusiastic team of elves guide all families through their journey. The experience includes singing, activities and lots of photo opportunities in the different areas of the Magical Kingdom, with animated characters to meet. There is even a train ride at the end of the visit to take families back to the garden centre.