Otter Garden Centre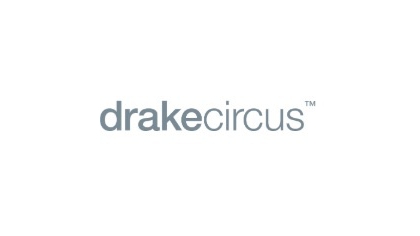 WIN a £50 gift voucher!
It's starting to feel a lot like Christmas at Drake Circus.
With so much festive fun planned for Christmas, we'd love you to join us. We're all set to help you make a start on your gift list or celebrate with friends over dinner or drinks. After all, 'tis the season to be jolly!
We're ready when you are.
From 14 December, Drake Circus is open until 9pm Thursdays, so you have even more hours to shop for that perfect gift.
A386 Tavistock Road - Plymouth, Devon

A386 Tavistock Road Southbound partially blocked, slow traffic due to accident, two vehicles involved between Tamerton Road (Belliver roundabout) and Woolwell Road (Woolwell roundabout).

Torpoint Ferry - Torpoint, Devon

Waiting times of up to ten minutes and three ferries running on Torpoint Ferry between Devonport and Torpoint.