One Less Worry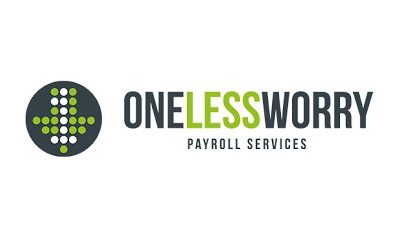 Win a £30 Smyths Toy Superstore Voucher.
One Less Worry Payroll Services, Chapel Street, Devonport, PL1 4GH
Click HERE to visit their website
Call 01752 366348 or email james@onelessworrypayroll.co.uk
"Wishing everyone a Merry Christmas and a Happy New Year from everyone here at 1 Less Worry Payroll Services"
One Less Worry Payroll Services is a unique payroll company that offers a bespoke service for each of our clients. We don't just process your payroll, we wrok with you to manage your payroll and workplace pensions from start to finish. All you need to do is send us your figures, be it monthly salaries or weekly hours and we take care of the rest, from producing your wage slips, filing returns and informing the pension company of the deductions.