Level Up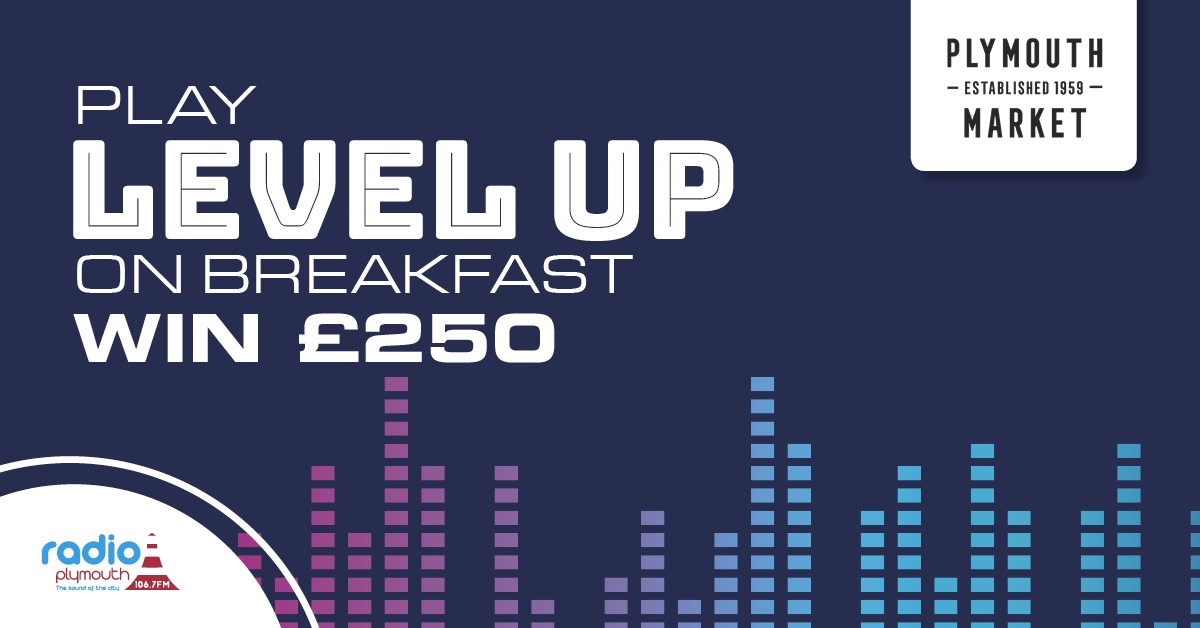 Join Jon White every weekday morning for the chance to win cash at Breakfast...
Choose your category, then for each question you get right you 'Level Up', answer incorrectly you 'Level Down'.
The person to reach the highest level by the end of the month wins £250!
We play just after 8am - enter your details, and we'll pick entrants at random!
Your Comments
Posted on August 15th, 2019 12:43pm
Posted on August 9th, 2019 1:00pm
Rules in addition to standard Competition Terms and Conditions
Correct answers enable you to level up, incorrect answers mean you level down. If you pass on a question you stay on your existing level

You have 5 seconds to answer each of the 10 questions.

Only your first answer per question will be accepted.

The winner will be the person who reaches the highest level in that particular calendar month

In the event of more than one person reaching the highest level of the month a tiebreaker question will be asked to determine the winner of the £250 prize.

Radio Plymouth's judgment on winners is final and no correspondence will be entered into.

Each entrant may only participate once per calendar month.

No single entrant can win more than one prize within a 12 Month period. If an entrant is selected that breaks this rule, another selection will be made.

An entrant must not use multiple names or telephone numbers for multiple entries. Duplicates will be deleted.

Only one entry per legal name is allowed. Entrants must use their legal name when they enter.

In addition to the above entry method, Radio Plymouth may offer alternative entry routes into the draw.

Should the sequence not be able to run live, Radio Plymouth reserves the right to prerecord the competition sequence with random callers. Any caller chosen to participate in such a prerecorded segment will be made aware at the time of calling.

Entrants must live within the Radio Plymouth FM broadcast licence area.

For clarity, your home address must fall within one of the following postcode areas.

PL1, PL2, PL3, PL4, PL5, PL6, PL7, PL8, PL9, PL10, PL11, PL12, PL13, PL17, PL18, PL19, PL20, PL21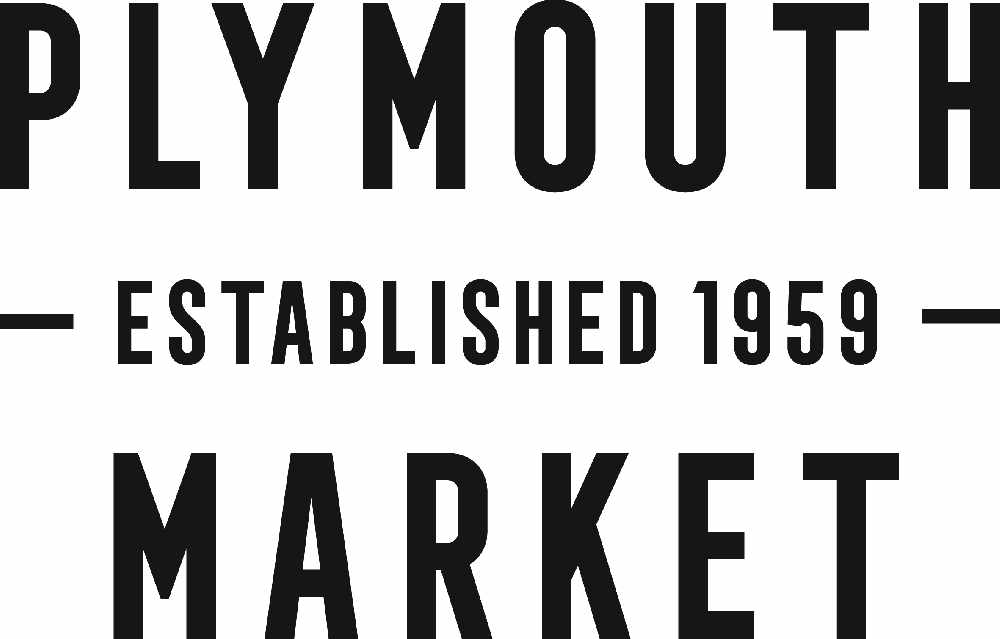 Find out more about Plymouth Market HERE
Drake Circus - Plymouth, Devon

Heavy traffic on Drake Circus near the University of Plymouth.

Torpoint Ferry - Cornwall, Devon

Waiting times of up to 15 minutes and two ferries running on Torpoint Ferry between Devonport and Torpoint.