Apprentice of the Year 2020 - Nominations
Radio Plymouth and City College Plymouth are delighted to launch Apprentice of the Year 2020!
We're on the search for an extraordinary apprentice to be recognised for the difference they make in the workplace, who will be awarded the title and a new laptop. Entry is NOW OPEN if you would like to nominate an apprentice in your workplace or an apprentice you know that goes the extra mile. Please enter the details requested below. Entry closes at 23:59 on Thursday 27th February 2020.
An independent judging panel will decide on a shortlist of finalists. The voting will commence from Tuesday 4th March until Saturday 15th March 2020. Following a listener vote, the winner will be announced on Monday 17th March live on air!
Enter your Apprentice of the Year below:
City College Plymouth is proud to be supporting Plymouth's Apprentice of the year. With a provision that has been recognised as 'Outstanding' by Ofsted, the College works with hundreds of employers to deliver a wide-range of Apprenticeships, offering businesses the opportunity to upskill existing staff or recruit new team members. As the top college in the South West and 2nd nationally for Apprenticeship achievement, the College is delighted to once again be supporting this competition.
The College has a number of current Apprenticeship vacancies in subject areas ranging from construction and engineering to digital marketing and team leading, and are keen to hear from anyone who's interested in 'earning while they learn', or any employers who would like to find out more about Apprenticeships.
"I did an Apprenticeship in painting and decorating and enjoyed learning every day - I liked absorbing all this new knowledge and it was a really friendly environment. Compared to learning on the job, we were taught the 'proper' way of doing things at the College and were then able to apply our knowledge in a professional setting."
Aimee Taylor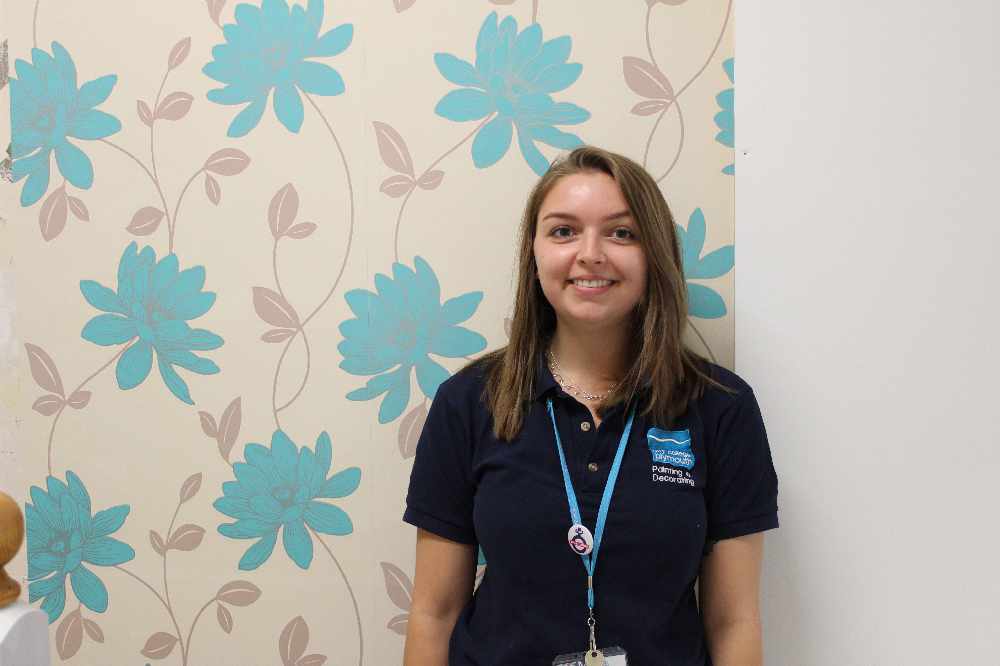 City College Plymouth are proud to be supporting Plymouth's Apprentice of the Year 2020!
Click HERE for more information on Apprenticeships, call City College on 01752 305300 or you can email them HERE.
Forder Valley Road - Plymouth, Devon

Heavy traffic on Forder Valley Road near the Forder Valley Interchange. Travel time is four minutes.

Albert Road - Plymouth, Devon

Albert Road busy but moving near the Naval Base.

Dolvin Road heading into Tavistock - Tavistock, Devon

Usual slow traffic on Dolvin Road heading into Tavistock near Vigo Bridge.