£1K Minute To Win It
£1K Minute To Win It!
Join Jon White every weekday morning for the chance to win BIG on Breakfast...
Answer 10 general knowledge questions correctly within 60 seconds, and win £1000!
We play just after 8am - call 01752 590 590 to register when you hear Jon open the phone lines!
Also, make sure you listen to Drivetime, where Neil will give you a head start, and tell you one of the questions for the next day!
Rules in addition to standard Competition Terms and Conditions
You may pass on a question; if there's time remaining within the minute, you can try that question again.

Only your first answer per question will be accepted.

Each entrant may only enter once within a 28 day period.

No single entrant can win more than one prize within a 12 Month period. If an entrant is selected that breaks this rule, another selection will be made.

An entrant must not use multiple names or telephone numbers for multiple entries.

Only one entry per legal name is allowed. Entrants must use their legal names when they enter.

Entrants must live within the Radio Plymouth FM broadcast license area.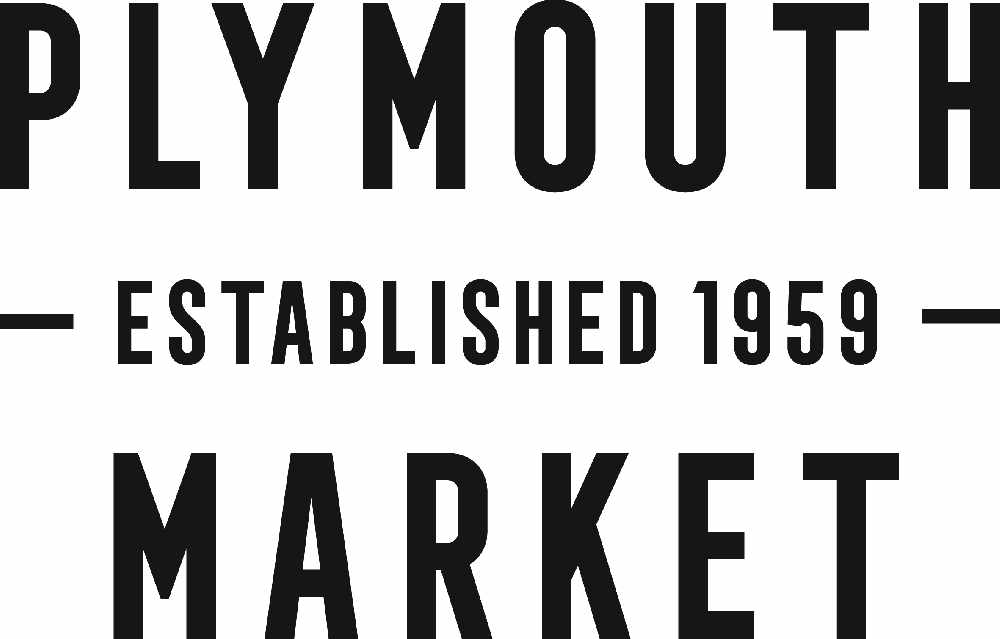 Find out more about Plymouth Market HERE
Embankment Road - Plymouth, Devon

Embankment Road busy but moving near Astor Park.

Torpoint Ferry - Devonport, Devon

Waiting times of up to 15 minutes and two ferries running on Torpoint Ferry between Devonport (Devonport) and Torpoint (Torpoint).