Half Price Luxury Foot Care Package from Plymouth Podiatry

£45.00
£22.50
Remaining: 5

Grab yourself a Luxury Foot Care voucher for the value £45, thanks to Plymouth Podiatry.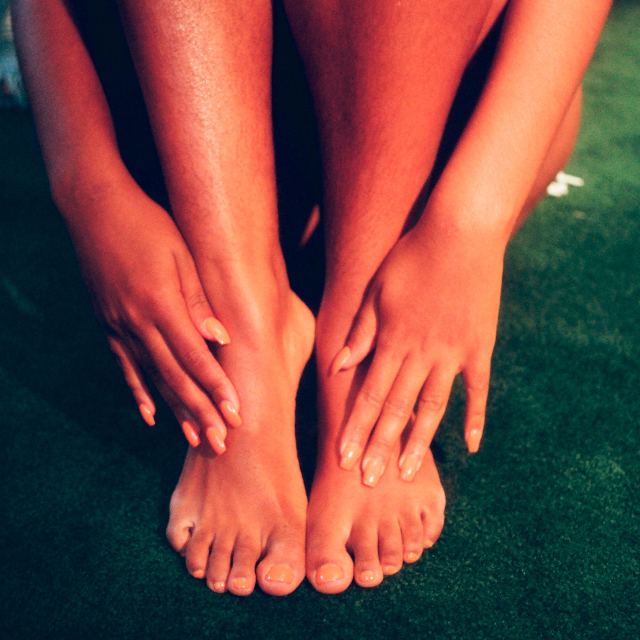 the 45 minute treatment includes:
Soothing foot bath / foot scrub
Toe nail cutting/thinning and filing
Cuticle care
Removal of corns and callus
Advice on and treatment of fungal nails, athletes foot and verrucae
Information on how to best care for your feet yourself
Treatment finishes with the application of foot cream and a soothing foot massage
Voucher Terms and Conditions
Voucher must be used during August 2019
To book email info@plymouthpodiatry.co.uk or call 07815 849368
Plymouth Podiatry's clinic is located within Jules Studio, Kingdom Hall, Transit Way, Plymouth, PL5 3TW
Not valid with any other offer.
Not valid for home visits.
New Customers Only
One voucher per person.
No change will be given. This voucher must be used at a single booking.
This voucher is uniquely identifiable and will be checked at the establishment.
This voucher can only be used once.
If a duplicate copy of this voucher exists the voucher will only be valid on its first presentation.
Once purchased, vouchers cannot be transferred, exchanged, refunded or returned.
View T & C's
Torpoint Ferry - Torpoint, Devon

Waiting times of up to 15 minutes and two ferries running on Torpoint Ferry between Devonport and Torpoint.