Scott Clarke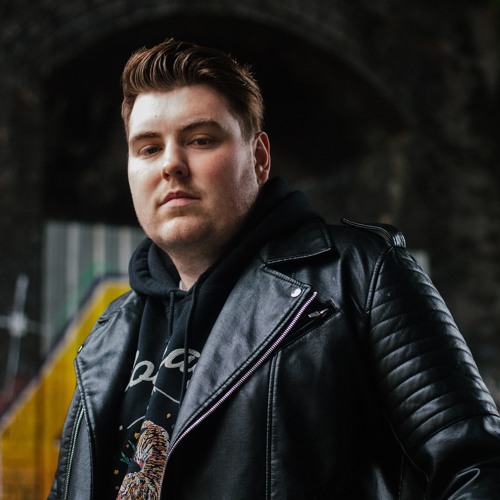 The Stars of 2018 celebrates the biggest hits of the year!
Scott Clarke will be on Radio Plymouth playing the hits and chatting with the artists.
From Ariana Grande to ZAYN, The Stars of 2018 features the hottest artists of the last 12 months in one fast-moving look-back at 2018.
B3416 Plymouth Road - Crabtree, Devon

Very slow traffic due to broken down vehicle on B3416 Plymouth Road at A38 (Marsh Mills Roundabout). On the roundabout.

Torpoint Ferry - Torpoint, Devon

Waiting times of up to 15 minutes and two ferries running on Torpoint Ferry between Devonport and Torpoint.