Scott Clarke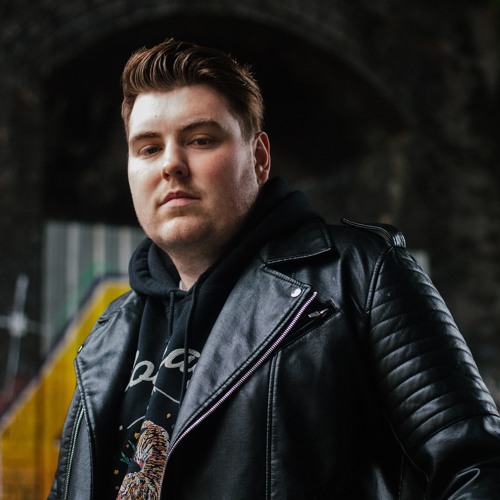 The Stars of 2018 celebrates the biggest hits of the year!
Scott Clarke will be on Radio Plymouth playing the hits and chatting with the artists.
From Ariana Grande to ZAYN, The Stars of 2018 features the hottest artists of the last 12 months in one fast-moving look-back at 2018.
All travel networks - United Kingdom, London

Restrictions and the government travel instruction is to 'stay at home' and not make any unnecessary journey by road or public transport unless for food, health reasons or essential work on All travel networks around the United Kingdom.