Scott Clarke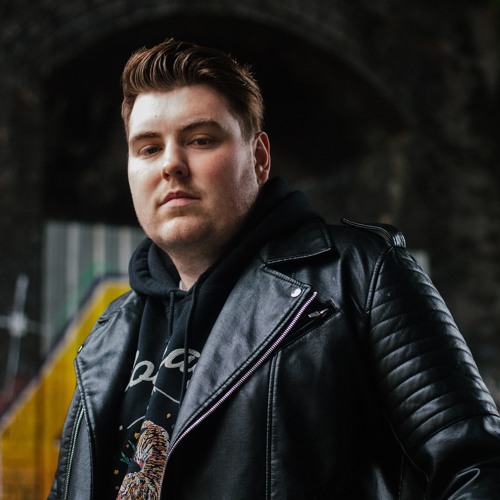 The Stars of 2018 celebrates the biggest hits of the year!
Scott Clarke will be on Radio Plymouth playing the hits and chatting with the artists.
From Ariana Grande to ZAYN, The Stars of 2018 features the hottest artists of the last 12 months in one fast-moving look-back at 2018.