Sam Cook
I'm Sam Cook, and I'm the News Editor at Radio Plymouth but you'll also find me on the Breakfast Show with Jon White – I find I bring the best out of him.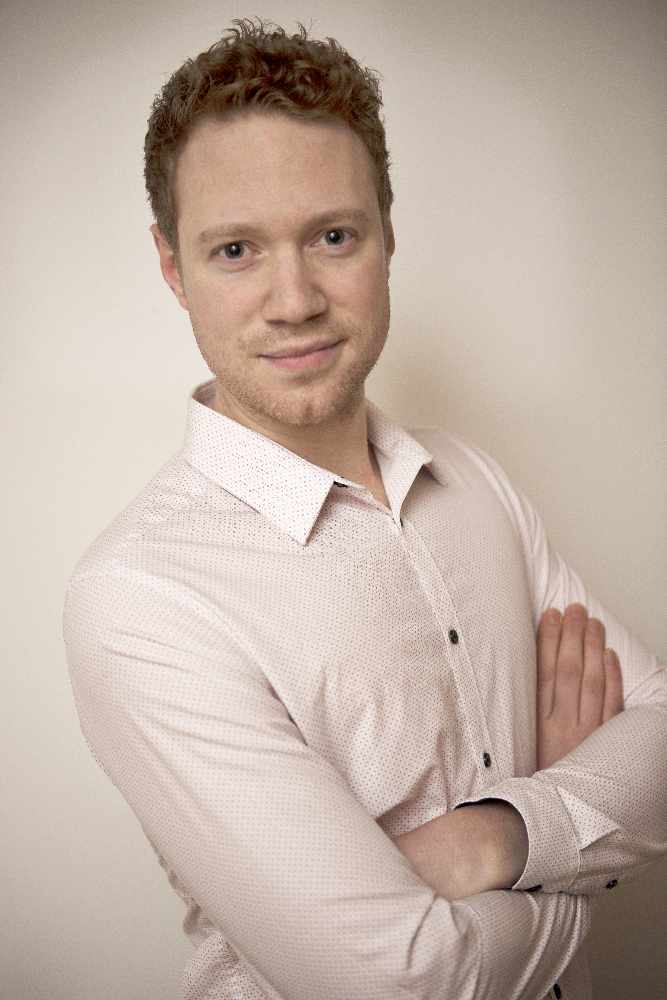 We have the pleasure of waking up thousands of Plymouth households every weekday morning. I guess you could say we're known most for hosting the most irritating competition on the radio EVER where you could win thousands of pounds for working out the missing word in our celebrity interview, we play 'What's The Word' every weekday morning just after 8 and let's just say it's driving Plymouth slightly crazy, work out the word and win the cash. If you want to hear the clip, see the wrong guesses and check out how much the cash has risen, to go to the WIN pages at radioplymouth.com.
It's my job to make sure that when there's something important happening in our city, we tell you about it. So if there's something going on near you, and you think we should be talking about it, let me know.
I officially started in November, having worked up the road in Torquay for the last 5 years, and made the trip down the A38 to link up with Jon and Drivetime's Neil Walker again – and I'm loving it.
2017 was a fantastic year for Radio Plymouth, we hosted lots of high profile events across the city – from Bonfire Night on the Hoe to School Choirs at Drake's Circus – and we're looking forward to even more in 2018.
Now, clearly being the only commercial radio station broadcasting from Plymouth, for Plymouth; we also want to know all about your local or community events that are going on so make sure you let us know if you're organising something exciting, the easiest way to get in touch is via the events pages of radioplymouth.com.
Do that and we'll give you a little plug on the radio!
Aside from what's going on over the next 12 months out and about in the city, we've got lots of fun stuff planned for you on-air too. We're not here to change the world, but hopefully we can take your minds off what's going on in it when you tune in.
The whole team is really looking forward to seeing you this year, follow us on social media, we're on Twitter and Facebook.
Thank you for supporting Radio Plymouth!
A386 Tavistock Road - Plymouth, Devon

A386 Tavistock Road Southbound partially blocked, slow traffic due to accident, two vehicles involved between Tamerton Road (Belliver roundabout) and Woolwell Road (Woolwell roundabout).

Torpoint Ferry - Torpoint, Devon

Waiting times of up to ten minutes and three ferries running on Torpoint Ferry between Devonport and Torpoint.