Nigel Williams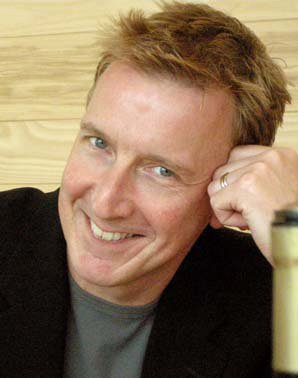 As a child, Nigel Williams was convinced he would become a musician, but in his teenage years he discovered radio and was lucky enough to make his dream come true after being offered his first show straight after leaving university. Since then he has presented programmes on many of the UK's major radio stations.
The New Year's Chill is the perfect antidote to the "day-after-the-night-before".
Let Radio Plymouth to ease you into 2019 with a selection of relaxed, chilled-out tunes from artists such as Sade, Michael Bublé, Dido, and Maroon 5.
Our special New Year's Day mix features the latest feel-good songs and classic favorites designed to start off your year with the a chill, relaxing vibe.
Tavistock Road heading away from the City Centre - Plymouth, Devon

Usual congestion on Tavistock Road heading away from the City Centre around Derriford.

Outland Road - Plymouth, Devon

Outland Road busy but moving between the Manadon Roundabout and the Milehouse Interchange. Travel time is four minutes.

Torpoint Ferry - Devonport, Devon

Waiting times of up to 15 minutes and two ferries running on Torpoint Ferry between Devonport (Devonport) and Torpoint (Torpoint).