Martin Mills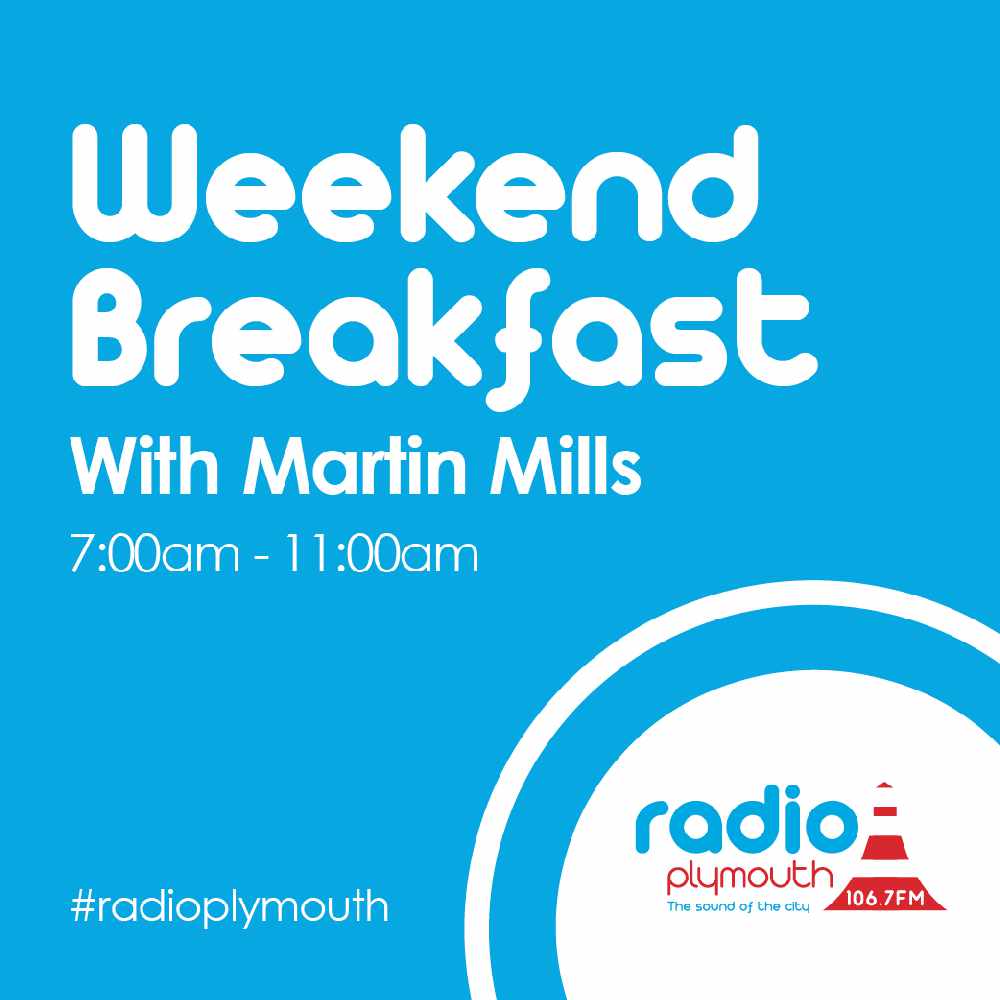 Martin Mills
Martin hosts Saturday Breakfast, including the Mystery Year from 9am. You'll also find him covering other shows during the week!
You can contact him here:
Drake Circus - Plymouth, Devon

Drake Circus busy but moving near the University of Plymouth.

Embankment Road - Plymouth, Devon

Embankment Road busy but moving near Astor Park.

Torpoint Ferry - Devonport, Devon

Waiting times of up to 15 minutes and two ferries running on Torpoint Ferry between Devonport (Devonport) and Torpoint (Torpoint).