Neil Walker at the Weekend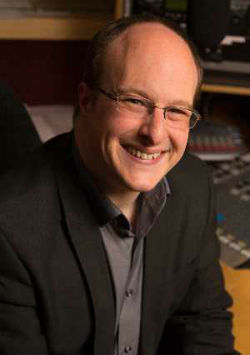 Neil has worked at Radio Plymouth since 2008, initially as a weekend presenter, before giving up his "proper job" and moving to Drivetime in March 2017.
Neil is originally from Kent, and settled in Plymouth 10 years ago, when he was searching for more beaches and pasties in his life.
Outside work, Neil loves exploring Devon and Cornwall, going to the theatre and having a toot on his saxophone.
A386 Tavistock Road - Plymouth, Devon

A386 Tavistock Road Southbound partially blocked, slow traffic due to accident, two vehicles involved between Tamerton Road (Belliver roundabout) and Woolwell Road (Woolwell roundabout).

Torpoint Ferry - Torpoint, Devon

Waiting times of up to ten minutes and three ferries running on Torpoint Ferry between Devonport and Torpoint.