Neil Walker at the Weekend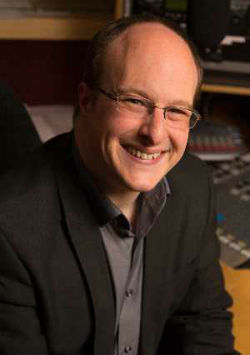 Neil has worked at Radio Plymouth since 2008, initially as a weekend presenter, before giving up his "proper job" and moving to Drivetime in March 2017.
Neil is originally from Kent, and settled in Plymouth 10 years ago, when he was searching for more beaches and pasties in his life.
Outside work, Neil loves exploring Devon and Cornwall, going to the theatre and having a toot on his saxophone.
All travel networks - United Kingdom, London

Restrictions and the government travel instruction is to 'stay at home' and not make any unnecessary journey by road or public transport unless for food, health reasons or essential work on All travel networks around the United Kingdom.