Daytimes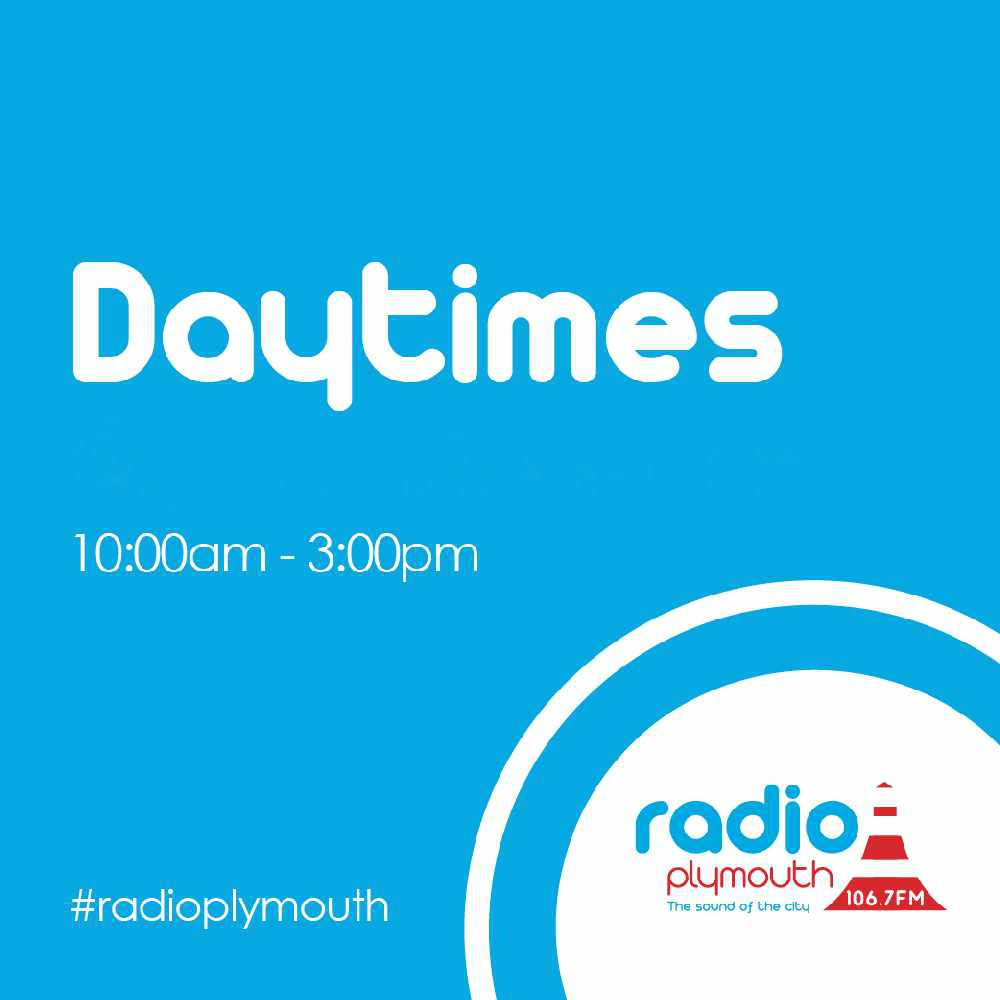 Listen to our special coverage of the city's reaction to Coronavirus, weekdays between 10am and 3pm.
We've increased our local news coverage, and we'll be looking at the issues affecting our city, providing usefui local content for parents, and extra company for people unable to leave their homes.
Radio Plymouth 's team have all volunteered to do extra in times of crisis!
Make sure you support your local radio station on 106.7FM and on DAB Digital radio.
Something for the kids:
Tor the Teacher from Tor Bridge is going to be telling us about FUN science experiments that you can do from home....
Ice cube lift ups
Equipment you need:
Ice cubes
String
Salt
Bowl of water

Instructions:
Place your ice cube in your bowl of water. Put your string on top of the icecube for 10 seconds and lift the string out of the bowl. Now place your string on top of the icecube again and sprinkle a pinch of salt onto the icecube and string. Wait 15 seconds and gently lift your string out of the water. If necessary repeat but wait for 30seconds.
***
Check out Joe from The Body Coach TV who is doing a PE-style workout for kids to take part in at 09:00 weekdays...
Contact Us:
All travel networks - United Kingdom, London

Restrictions and the government travel instruction is to 'stay at home' and not make any unnecessary journey by road or public transport unless for food, health reasons or essential work on All travel networks around the United Kingdom.