Daytimes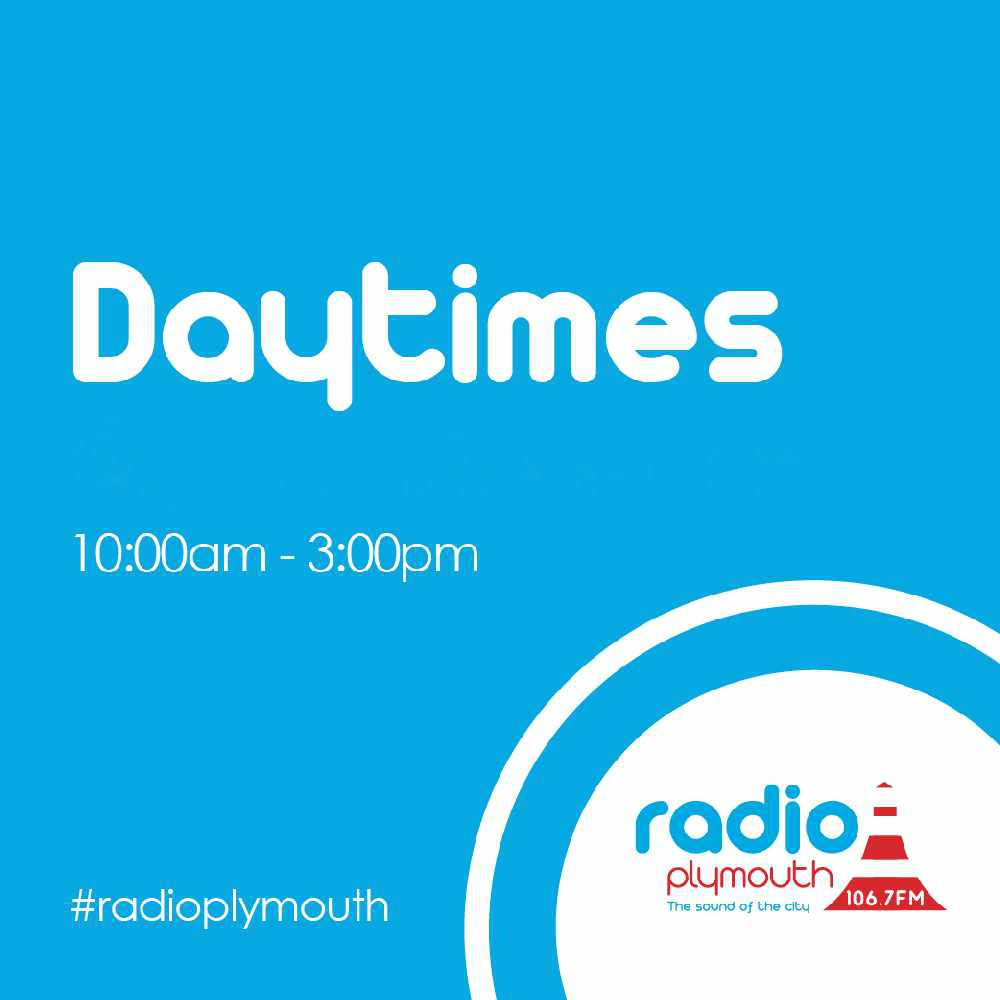 From 10am to 3pm every weekday we play more of the music you love, for your workday in Plymouth!
You can also keep up with all the showbiz gossip with the Entertainment News at 1:30pm.
Radio Plymouth Daytimes is sponsored by:

Contact Us:
Embankment Road - Plymouth, Devon

Usual congestion on Embankment Road near Astor Park.

Torpoint Ferry - Devonport, Devon

Waiting times of up to ten minutes and three ferries running on Torpoint Ferry between Devonport (Devonport) and Torpoint (Torpoint).