Carmella McKenzie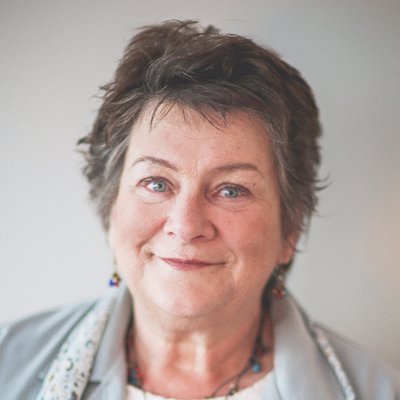 My own life has seen me presenting on local radio for nearly 30 years, representing Great Britain in the ladies' squad for pistol shooting and more recently, working as a Registrar and marrying hundreds of couples over the last 15 years. During all this, I have still found time to paint, indulge my own prolific love of reading and raise 2 children.
I am now retired and with a young granddaughter, I hope I can pass on my love of books and find the time to get all my ideas written for people to enjoy.
You can find out more about my novels HERE
Plymouth Road - Tavistock, Devon

Plymouth Road busy but moving between the Town Hall and the Armada Roundabout.

Forder Valley Road - Plymouth, Devon

Usual slow traffic on Forder Valley Road near the Forder Valley Interchange.

Torpoint Ferry - Devonport, Devon

Waiting times of up to ten minutes and.3 ferries running on Torpoint Ferry between Devonport (Devonport) and Torpoint (Torpoint).