Breakfast with Jon White
Join Jon White for Breakfast every weekday between 6 & 10am for Plymouth's essential wake up call!
We have the latest Traffic & Travel for the journey to work and school, the latest Weather forecast for the city and the very latest News on the hour and half hour.
If you love a quiz, and want to win some cash, why not listen each morning after 8am to play 'What's in the Box?' Check out the details HERE
If you'd like a special mention or birthday dedication, email Jon HERE
Radio Plymouth Breakfast is sponsored by: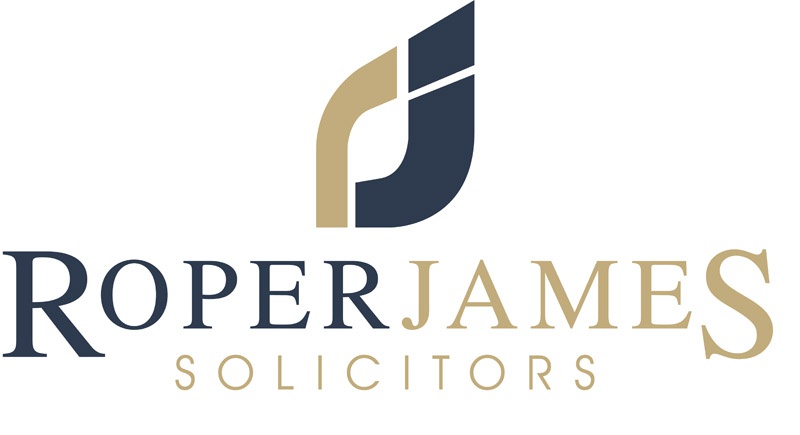 A386 - Plymouth, Devon

Reports of heavy traffic due to accident, two vehicles involved on A386 Southbound between Tamerton Road (Belliver roundabout) and Woolwell Road (Woolwell roundabout).

Torpoint Ferry - Torpoint, Devon

Waiting times of up to ten minutes and three ferries running on Torpoint Ferry between Devonport and Torpoint.