Breakfast with Jon White
Join Jon White for Breakfast every weekday between 6 & 10am for Plymouth's essential wake up call!
We have the latest Traffic & Travel for the journey to work and school, the latest Weather forecast for the city and the very latest News on the hour and half hour.
If you love a quiz, and want to win some cash, why not listen each morning after 8am to play 'What's in the Box?' Check out the details HERE
If you'd like a special mention or birthday dedication, email Jon HERE
Radio Plymouth Breakfast is sponsored by: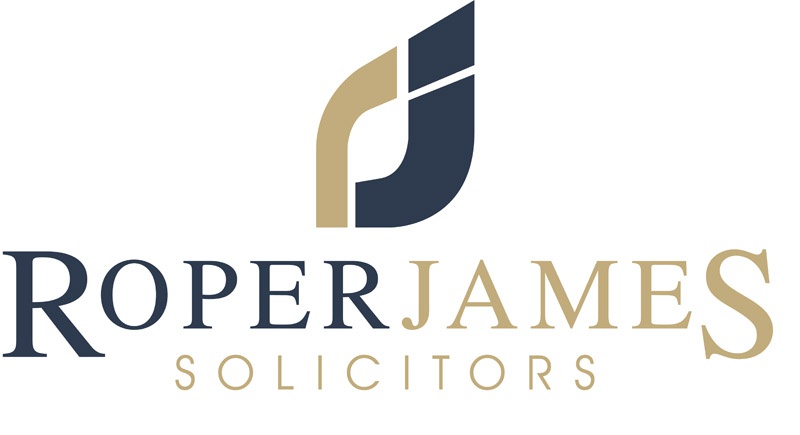 All travel networks - United Kingdom, London

Restrictions and the government travel instruction is to 'stay at home' and not make any unnecessary journey by road or public transport unless for food, health reasons or essential work on All travel networks around the United Kingdom.