Breakfast with Jon White
Join Jon White for Breakfast every weekday between 6 & 10am for Plymouth's essential wake up call!
We have the latest Traffic & Travel for the journey to work and school, the latest Weather forecast for the city and the very latest News on the hour and half hour.
If you love a quiz, and want to win some cash, why not register to play... Level Up!
If you'd like a special mention or birthday dedication, email Jon HERE
Radio Plymouth Breakfast is sponsored by: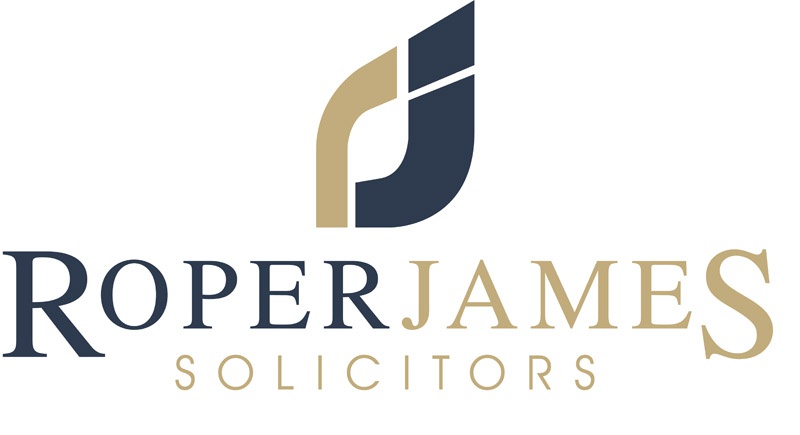 Drake Circus - Plymouth, Devon

Drake Circus busy but moving near the University of Plymouth.

Albert Road - Plymouth, Devon

Albert Road busy but moving near the Naval Base.