Breakfast with Jon White
Join Jon White for Breakfast every weekday between 6 & 10am for Plymouth's essential wake up call!
We have the latest Traffic & Travel for the journey to work and school, the latest Weather forecast for the city and the very latest News on the hour and half hour.
Stay listening to hear more about our brand new competition... Level Up!
If you'd like a special mention or birthday dedication, email Jon HERE
Radio Plymouth Breakfast is sponsored by: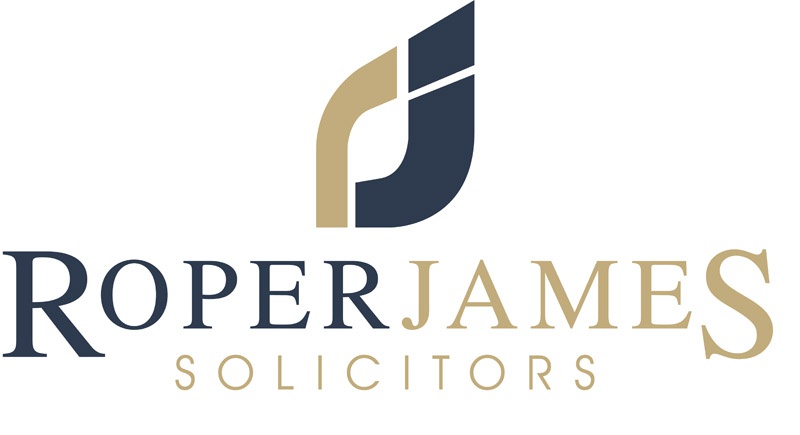 Torpoint Ferry - Devonport, Devon

Waiting times of up to 15 minutes and two ferries running on Torpoint Ferry between Devonport (Devonport) and Torpoint (Torpoint).