The Sunday Supplement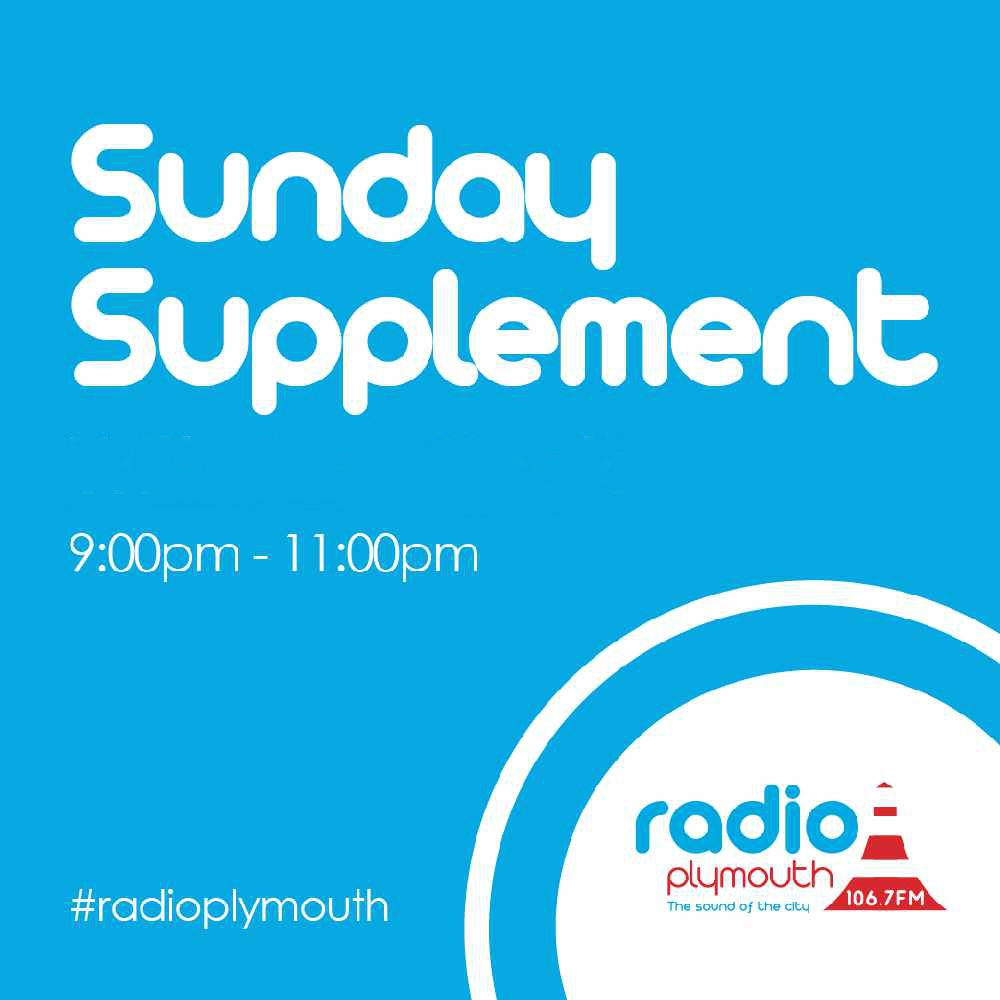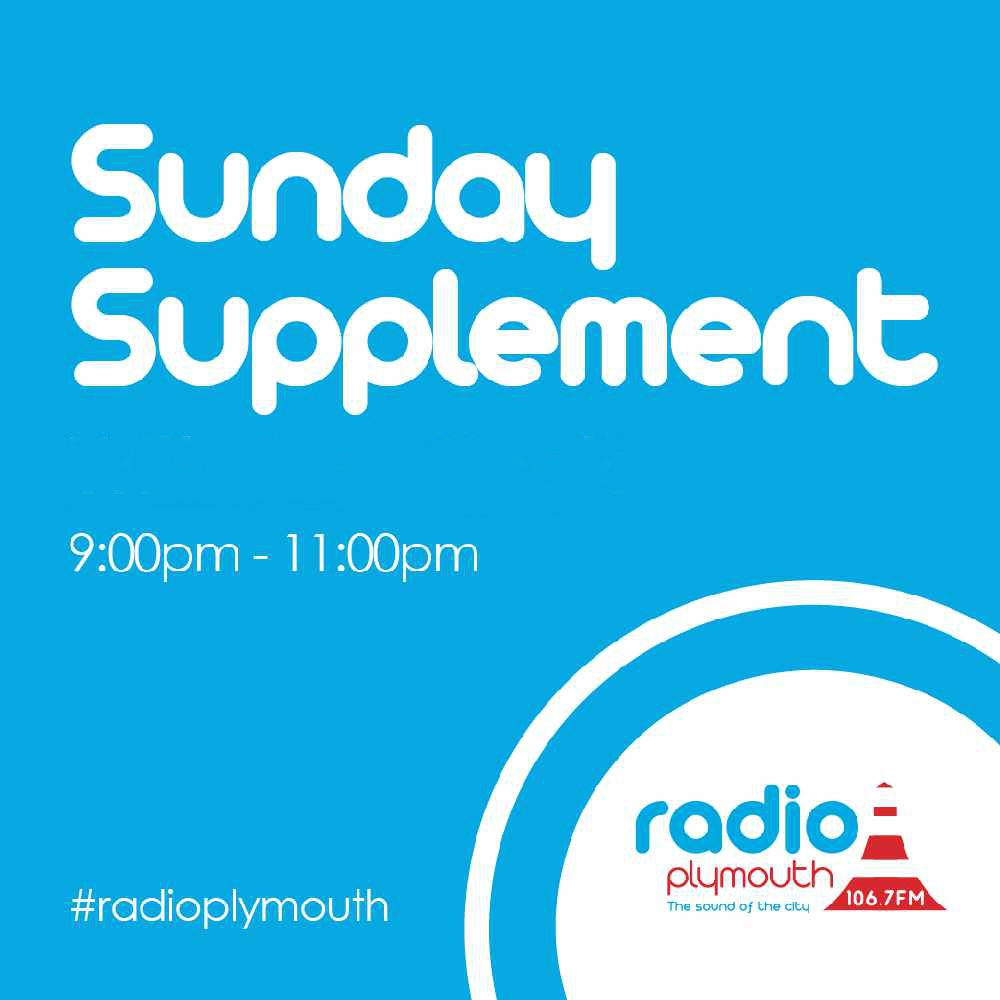 Every Sunday between 9am and 11am, Neil Walker and our news team bring you the Sunday Supplement.
They'll be taking a look at the best of the local news from the last seven days and playing More of the Music You Love, giving a more in depth look into what's been going on in Britain's Ocean City. We also look ahead to the following week's local music and entertainment with the Herald's music write Clare Robinson.
You can get involved too by heading over to the Radio Plymouth Facebook Page and having your say on what's been happening.
If you missed this week's show, you can download the Sunday Supplement PODCAST right here: /on-air/podcasts/the-sunday-supplement/
Remember to RATE and SUBSCRIBE you won't ever miss out!
If you've got a news story you think we should be talking about, get in touch.
Email: News@radioplymouth.com or follow us on Twitter: @RadioPlymNews
A30 - Bodmin, Cornwall

A30 Eastbound partially blocked due to broken down vehicle from A38 Launceston Road (Callywith, Bodmin) to A30 (Cardingham Turn Off, Millpool). Traffic is coping well.

B3432 Novorossisk Road - Leigham, Devon

Novorossisk Road Northbound partially blocked due to accident near Pattinson Drive. Traffic is coping well.

Torpoint Ferry - Cornwall, Devon

Waiting times of up to ten minutes and three ferries running on Torpoint Ferry between Devonport and Torpoint.