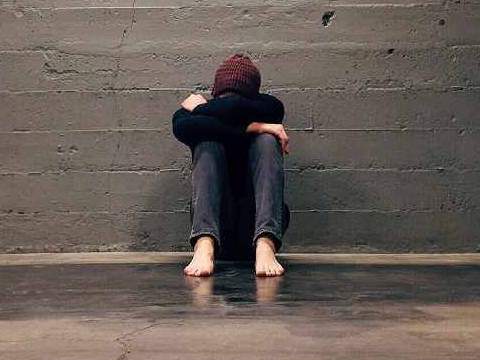 With over 6,507 suicides registered in the UK last year alone, it is vital we open up this conversation
September 10 marks World Suicide Prevention Day (WSPD), a day in which organisations across the world raise awareness about suicide prevention.
Each year has a different theme and focus, to bring to light a specific aspect of suicide prevention.
There were over 6,500 suicides registered in the UK last year alone, and in Devon and Cornwall, 40% of the police's workload concerns mental health.
The latest report released by the Office of National Statistics for 2018 reports that suicide rates have risen for the first time since 2013.
Suicide prevention remains a universal challenge. Every year, suicide is among the top 20 leading causes of death globally for people of all ages.
Organisations are coming together to share the risk factors, warning signs and protective factors for suicide; as well as sharing tips about how to have conversations with people who feel like they want to end their life.
Andy's Man Club is a support group for men, and aims to tackle the male suicide crisis. They have groups all over the U.K, including here in Plymouth.
The club has been helping men talk about their feelings, thoughts and mental health for the past three years, and it's grown with the demand.
The Plymouth group has been running since May this year, and they meet every Monday from 7-9pm - it is run exclusively by unpaid volunteers.
Craig Harrison runs the Plymouth branch of Andy's Man Club and Andy Godfrey, is one of the groups' facilitators.
Radio Plymouth caught up with the two, to talk about the importance of World Suicide Prevention Day, Andy's Man Club, and any advice they have to offer to those struggling:
Craig:
Andy:
Visit Andy's Man Club's Facebook page here: