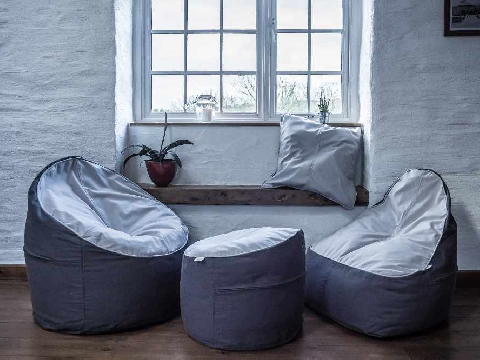 It's good news for the environment
The world's most eco-friendly bean bags are hand-made in Cornwall town.
And they are meant to be more comfortable than the regular ones.
The majority of bean bags sold are filled with polystyrene which break down into micro plastics which pollute our environment.
The Big Beanbag Company, based in Cornwall, fill theirs with Bio foam - a compostable bio-polymer derived from plants making their bean bags the first of their kind in the world.
Clara Ceballos Soriano went there to find out more.