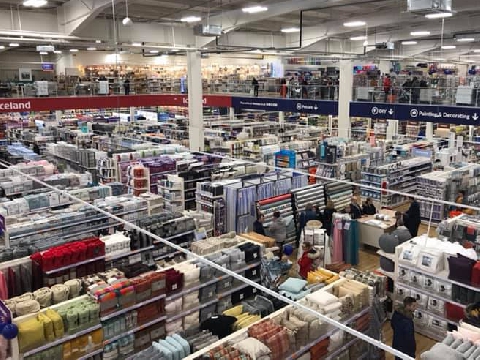 The Range now has three stores in the City
It's been built on the former Seaton Hill Barracks site - and covers 70,000 feet.
120 in-store jobs have been created - as well as hundreds in the wider economy.
The Deputy Mayor of Plymouth, Councillor Chris Mavin, and Owner Chris Dawson officially opened the building at 9am on Friday.
Reporter Clara Ceballos Soriano went to find out more.