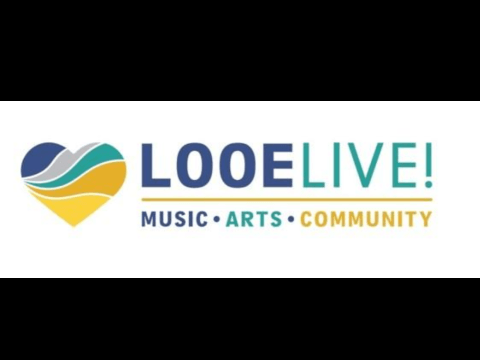 There's a new name, new logo and new acts
At a packed town meeting in Looe, the news everyone was hoping for was confirmed – Following last year's amazingly successful 'Looe Saves the Day festival', the town is staging a brand new event for 2019.
Looe Live! will take place between Friday, 20, September and Sunday, 22 September.
Reporter Clara Ceballos Soriano went to find out more.