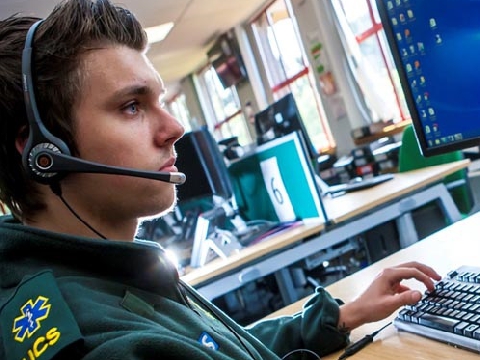 One in 10 calls to the ambulance service in the South West are from "frequent callers"
One woman dialled 999 for an ambulance 129 in just three months.
The Ambulance Trust - which runs it - said it's putting an enormous strain on the service.
Last year, across the Region - 15 frequent callers had court convictions, with penalties including fines and custodial sentences.
Reporter Clara Ceballos Soriano went to find out more.
Frecuent callers from Patricia Duff on Vimeo.