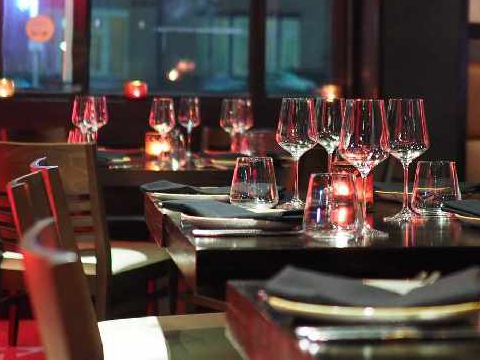 Find out which restaurants have been recommended by the most prestigious food and hospitality guide
More than 1,400 restaurants across Britain have made it into one of the most prestigious food and hospitality guides.
The Michelin Guide has announced the Greedy Goose, Barbican Kitchen and the Fig Tree @ 36 have been awarded a 'Michelin Plate' in recognition of their food and service.
In 1911, they produced the first guide to the British Isles, and it was reintroduced in 1974 as the Michelin Guide Great Britain and Ireland. Michelin now produces guides covering 28 countries, with about 50,000 hotels and restaurants making the grade.
No restaurants in our city have been awarded 'Michelin Stars', but they stress that even getting a mention, means they've done extremely well.
Lee Calver - Head Chef at the Greedy Goose - told Radio Plymouth what it means for them: