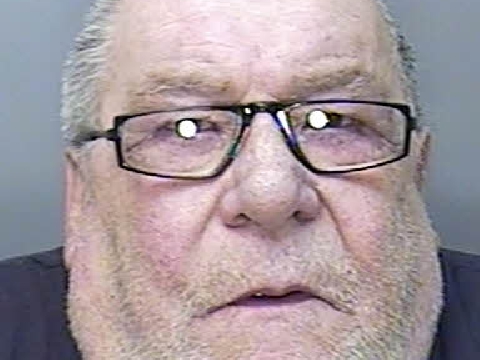 The Charity also say it'll continue support here
72 year old Derek Carter was jailed for two years for possession and distribution of indecent images of children.
An NSPCC spokeswoman for the South West of England said:
"Carter's appalling hoard and distribution of child abuse images has helped fuel a sickening trade that thrives on pain and suffering.
"This case provides a stark reminder that behind every indecent image online is a real child who has been abused, and not all of them will realise what's happened to them is wrong.
"It's why the NSPCC delivers its Speak out Stay safe service to primary schools across Plymouth, to help prevent abuse from taking place in the first place. The assemblies and workshops teach children about the different kinds of abuse and who they can turn to for help, including Childline.
Anyone who is concerned about a child can contact the NSPCC Helpline on 0808 800 5000 or HERE.
Children and young people can call Childline on 0800 1111 or get help online HERE