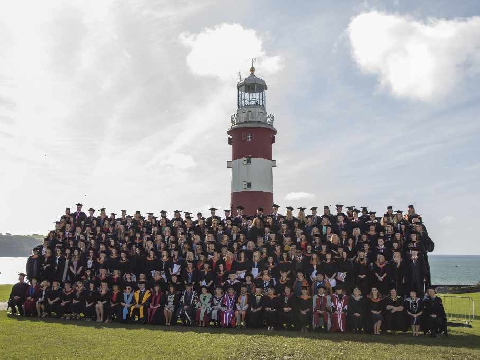 Image: Last year's graduation on Plymouth Hoe
The ceremonies have been happening all week
Students from the University of Plymouth have been attending their graduation ceremonies this week (16th - 20th September).
The ceremonies are taking place on the Hoe and it's a chance for students' family and friends to celebrate their achievements.
They're graduating from a variety of subjects including criminology, business, environmental sciences and psychology.
We spoke to some of the graduates to find out what drew them to Plymouth:
And how has the experience been?