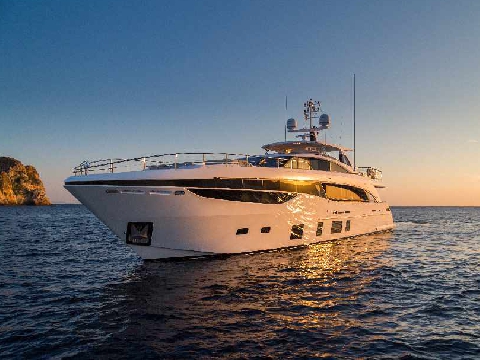 The company says it's met the agreed procedures
More than 100 workers at Princess Yachts have been let go, by the Plymouth-based firm.
The workers have all been on a probation period but the decision has been met by criticism by the Unite Union. They say it's "a shoddy move taken without the agreed consultation process."
Princess Yachts say this is not true, and that they're performance dismissals, that are part of the company's progression.
The company, which employs 3,000 people in total, says its taken on 1,495 new workers since 2017. Every year, around 100 of the new recruits "won't make the grade". Princess Yachts has said it's not looking to replace the workers.
No one from Princess Yachts was available for an interview.
David Springbett from Unite the Union, told Radio Plymouth about his concerns: