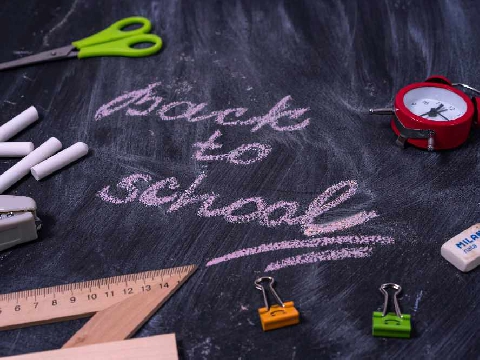 Parents are being asked for their thoughts on the proposals
Plymouth parents are being asked to give their views on the Council's proposals to shorten the six-week summer holiday and add a holiday period later in the year.
The move would create an additional week of holiday at another point in the year, potentially October and May. This would then provide a potential two weeks for families when holidays are less expensive. Another option being considered is aligning INSET days to straddle a weekend outside of term dates.
The proposal is to increase the threshold set within the Code of Conduct, from eight unauthorised sessions (4 days) to 11 unauthorised sessions (5.5 days) and also use the school's attendance policy as a threshold, before a penalty notice can be issued.
We asked people in Plymouth their thoughts on the proposals: