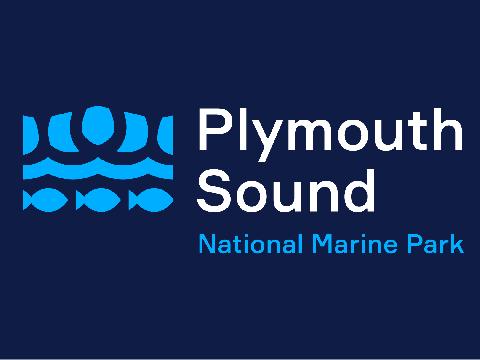 The council says our city will be leading the way
It's now been confirmed that Plymouth Sound will become the UK's first National Marine Park.
Partners from across the city and further afield will be signing a declaration of support today (13th September) and tomorrow (14th September).
Over 1,000 different species of marine life are believed to live in the Sound and the city council hopes the new marine park will help to protect species, help boost the economy, attract more visitors and enable funding for research.
Councillor Sue Dann is the cabinet member for environment. She told us what the announcement means for Plymouth:
On Saturday 14th September, a National Marine Park party will take place on Plymouth Hoe, from 10am - 2pm, where partners will be signing the declaration and there will be live music from Joey the Lips and a samba band, free activities, a bouncy castle and free swimming lessons at Tinside Lido.
The event follows a series of 'Sea in the Park' events, which have been taking place at parks over the summer holidays, taking the ocean to children across the city.