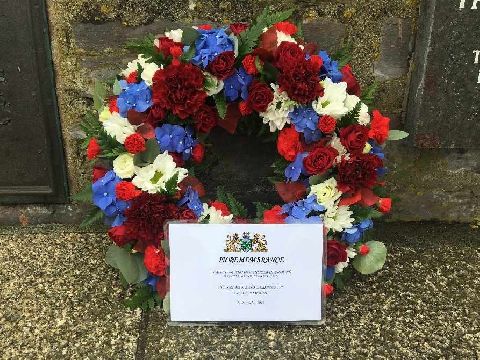 The Lord Mayor laid a wreath near the Mayflower Steps
Today (11th September) marks 18 years since 9/11, a series of terrorist attacks by the Islamic terrorist group al-Qaeda.
It was the deadliest terrorist attack in history, with nearly 3,000 people killed, over 6,000 were injured, and it caused at least $10 billion in infrastructure and property damage.
As the world remembers the events of 18 years ago, in Plymouth, the Lord Mayor, Councillor Richard Ball, laid a wreath in remembrance, at the Mayflower Steps.
Watch Councillor Ball lay the wreath: