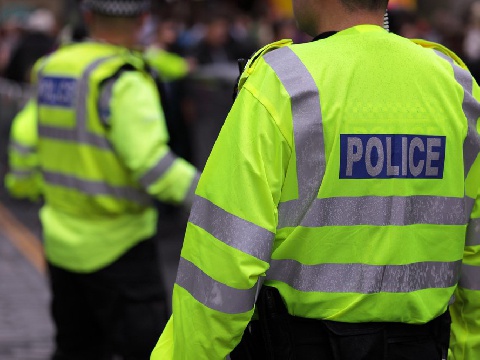 The detained person also accused other officers of being racist
WARNING this article contains strong language that may be offensive to the reader.
An incident in Plymouth saw a local officer left in tears after being racially abused.
Sergeant Roger Hocking shared his colleague's story saying it was horrible to see.
He said it was after the same person accused him and his colleague of being racist.
On Twitter, The Neighbourhood Team Leader in Plymouth said:
"Sticks and stones may break my bones, but names will never hurt me". WRONG - horrible to see a colleague racially abused and in tears.
"That was after the DP had called me and a colleague "dirty white f***ing c**ts" and accused US of being racists!"
"Sticks and stones may break my bones, but names will never hurt me". WRONG - horrible to see a colleague racially abused and in tears. That was after the DP had called me and a colleague "dirty white f***ing c**ts" and accused US of being racists! #Police #HateCrime

— Roger Hocking - NTL Sgt (@Roger_William26) August 3, 2020