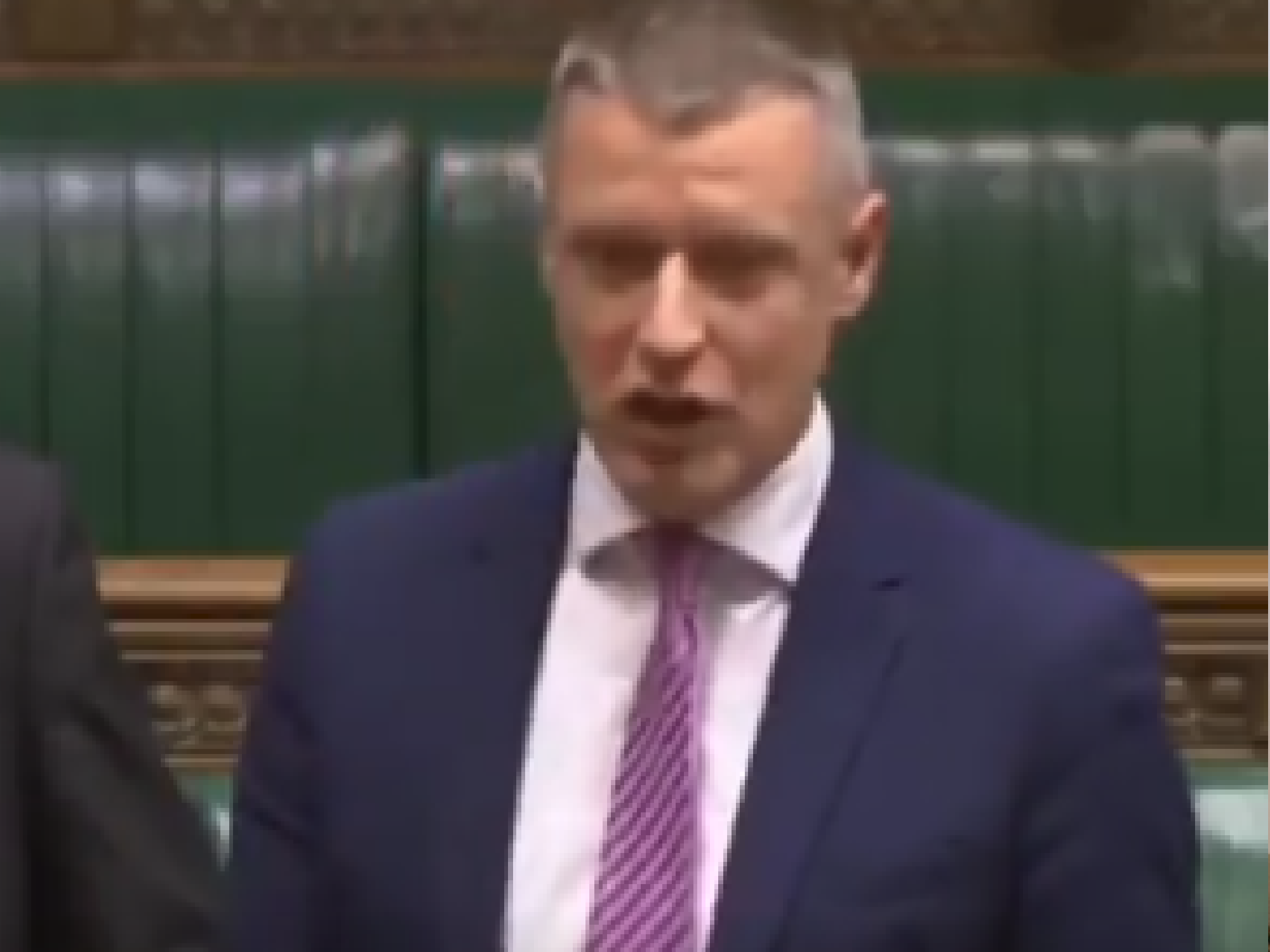 Luke Pollard has stood up in the Commons to support LGBT books and education in schools.
Plymouth's first 'out' gay MP has called for schools to support LGBTQ pupils and promote understanding.
Sutton & Devonport's Luke Pollard's speech in the House of Commons follows a row and series of protests.
Andrea Leadsom MP earlier said that parents should decide when their children were "exposed" to the lessons.
Some schools across the country have stopped LGBT rights education after some parents complained.
Luke Pollard told the Commons he particularly thought a book about two gay penguins adopting a baby penguin was a great story showing how a same-sex couple can offer a safe and loving home environment.