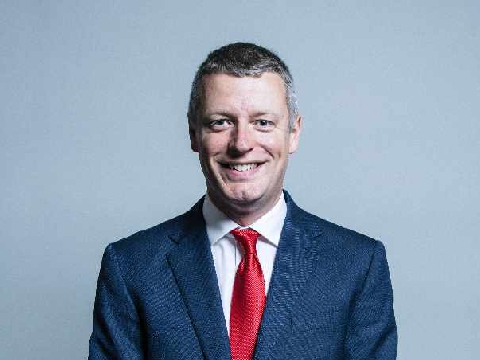 It comes as the Government announces a £600m investment for rail schemes in the north of England
A local MP is calling on the Government to give the South West its 'fair share of transport spending'.
Luke Pollard says the region has missed out on new funding, as Ministers pour cash into Northern rail schemes.
£600m is set to be invested into projects in the north of England.
Mr Pollard says that the South West has 'yet again been overlooked':
"Extra funding is good news for the north but why does the far south west not get a look in?
"The South West should not get more funding than any other region but we should get our fair share.
"When we get so little compared to other regions, it is worth asking why we have been ignored again by Tory Ministers?
"I want to see full and final funding for the rail resilience upgrades at Dawlish, electrification of the track between Plymouth and Totnes to cut journey times and reduce emissions and the railway line reopened to Tavistock.

"Ministers need to be careful chasing votes in the north by neglecting communities in the South West."