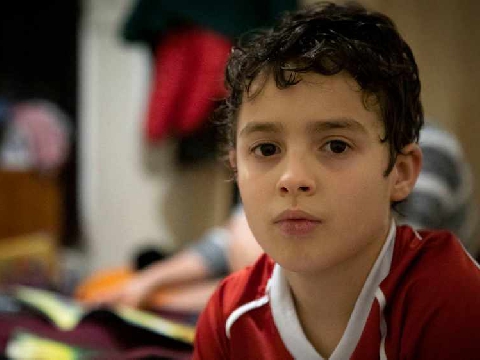 Figures have been released by homeless charity, Shelter
A new report by homeless charity Shelter says more than 3,000 children in the South West are homeless.
There are 185 children in Plymouth, living in temporary accommodation like emergency B&Bs and hostels. That's equivalent to around 1 in 300 in our city.
Shelter's 'Generation Homeless' report says a child in Britain becomes homeless every eight minutes, with figures reaching a 13-year high.
It suggests at least 135,000 children in the UK will be living in temporary accommodation on Christmas Day.