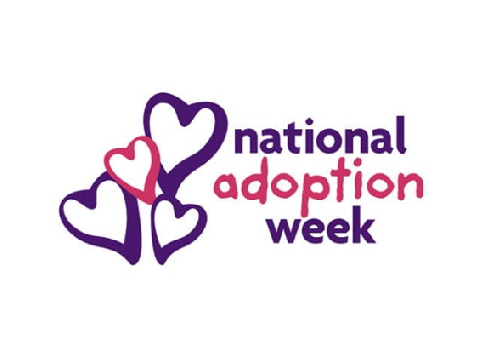 All this week has been National Adoption Week
All this week (14-18 October), local organisations and agencies have been urging potential adopters to come forward, as part of National Adoption Week.
The number of children needing to be adopted is rising whilst fewer people are coming forward, with the number of adopters reaching an all-time low in Devon.
This year's campaign puts emphasis on adopting sibling groups, as 40% of children in Devon waiting for families, are brothers and sisters in groups of two.
Figures from the national adoption information service show that sibling groups wait four times longer than single children to be placed with an adoptive family.
Anne Marie and Bill are adoptive parents of three children. They told us about their experience:
Alison Barker is from Adopt South West: