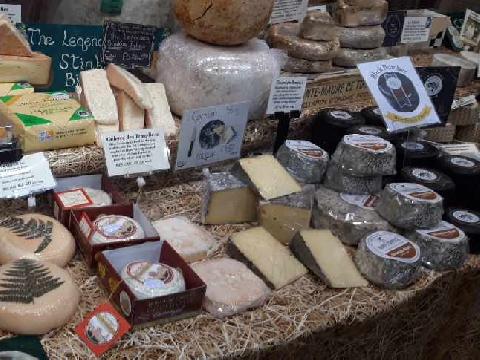 Cheese-lovers flock to Pavilions for Festival
The UK's only touring Cheese Festival visited Plymouth for the very first time this weekend.
But don't worry if you missed it, they're probably coming back next year.
Live cooking demos, street food stalls, and over 140 different types of artisan cheese are just some of the attractions that brought thousands to the Plymouth Pavilions this Saturday.
Our reporter Clara Ceballos Soriano couldn't resit to go along.