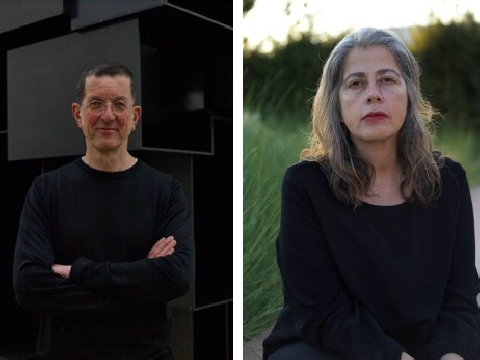 Antony Gormley and Leonor Antunes
They'll be part of The Box's permanent collections
Internationally acclaimed artists Antony Gormley and Leonor Antunes have been commissioned to create two new public art displays.
Plymouth's new attraction, The Box, has announced the two commissions today (8 January) for its permanent collections, just a few months before it's due to open.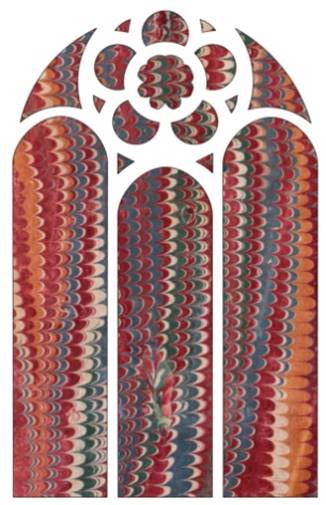 Leonor Antunes will create a fused glass design for the East Window of St Luke's Church to be installed in February 2020. Antony Gormley's imposing new public sculpture LOOK II, to be installed on the West Hoe Pier in May 2020.
Antunes' new window is inspired by the end pages of the 1726 book Insects of Surinam by Maria Sibylla Merian, a famous German female naturalist and explorer of her time. The book is part of The Box's historically significant Cottonian Collection. Merian was one of the first naturalists to observe and paint insects directly and is considered one of the most significant etymologists in history, and a favourite of Sir David Attenborough.
LOOK II comprises 22 individual iron blocks that have been cast as one single element to create a twice life-size figure. Gormley's sculptural work celebrates the extensive labour and craftmanship that goes into working with natural materials like iron and draws parallels between his practice and Plymouth's legacy as a naval city of significant international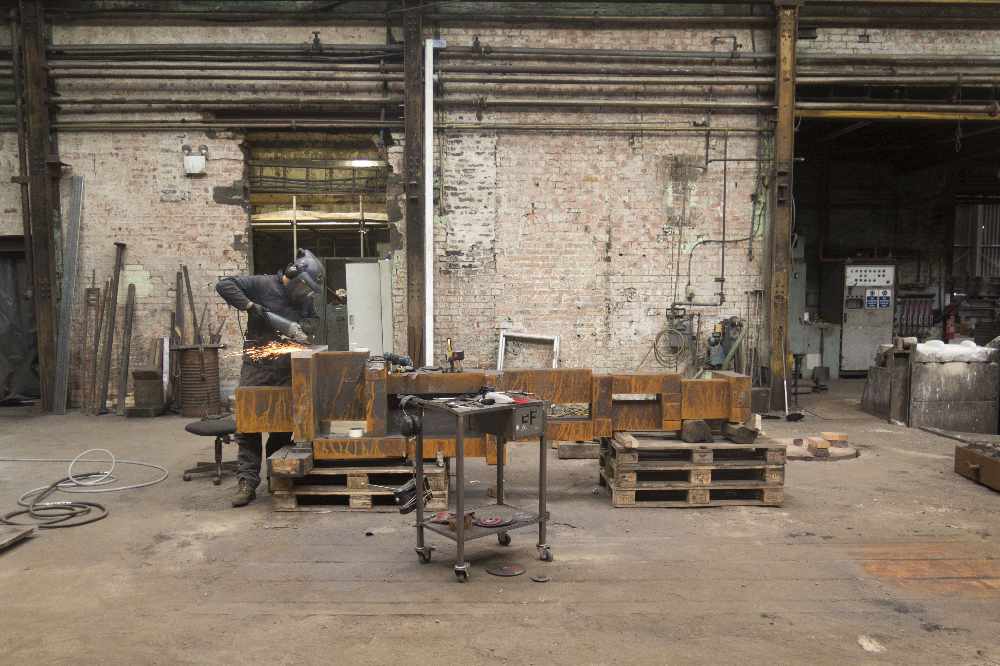 importance.
Nigel Hurst, Head of Contemporary Arts at The Box said, "The Box is privileged to be working with two such important artists as part of its opening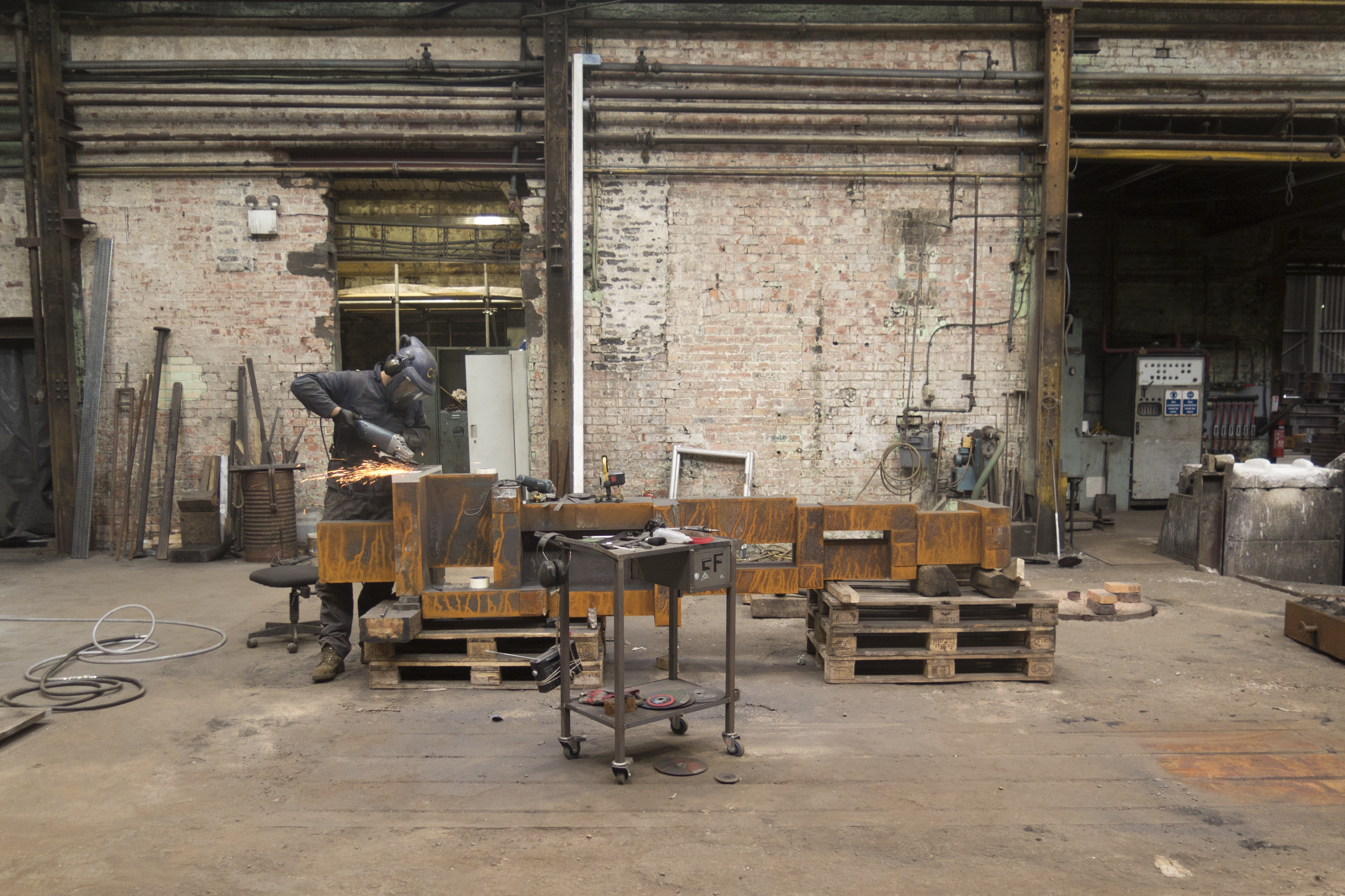 programme. Both make work of rigorous material integrity that investigates human-kind's relationship with the world around us, and how craft, design, fabrication and manufacture are intrinsic to our history. These two commissions will not only form a key part of Making It, one of The Box's inaugural exhibitions, but also provide the city of Plymouth with lasting legacies from the launch of The Box and Mayflower 400 commemorations.