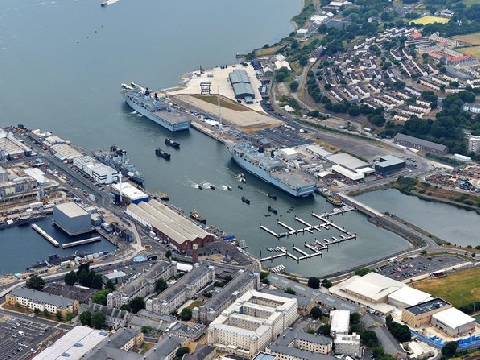 That's according to the Office for Nuclear Regulation who have served the notice at the Plymouth site
Devonport Dockyard have been issued with a notice to improve their maintenance procedures.
The Office for Nuclear Regulation (ONR) say they failed to carry out scheduled tests, which are required under licence conditions.
They say while there was no immediate risk to anyone's safety, they have already raised concerns around this.
The ONR have now judged that "insufficient" progress has been made in this area.
A spokesperson for ONR said:
"This maintenance issue in isolation did not compromise public or worker safety.
"However, it is important that systems and equipment which have a safety function are appropriately maintained, and we require Devonport Royal Dockyard Ltd to ensure the necessary procedural improvements are made in a timely manner."
Devonport Dockyard must comply with the requirements of the notice by 31 August 2021.