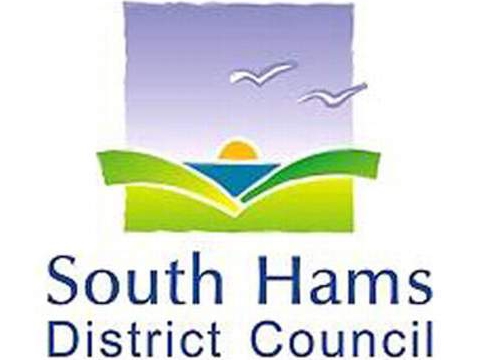 Parents and children can shape their future
Help South Hams District Council design two children's play parks in their new Ivybridge consultation.
The consultation is being carried out for parents of children living near to Woodburn Close and Lower Brook Park play areas. In a four week consultation, parents and children are being asked for their thoughts on what they would like in the planned improvements.
The current play equipment at both sites is dated and nearing the end of its useful life, so a full refit of the play areas is planned to provide a safe, fun and quality experience.
The aim of this consultation is to find out what sort of activities you and your children or grandchildren wish to experience.
Council officers are holding two drop-in sessions at the play parks, so come along to tell us your ideas for improving these play areas, and ask us any questions you might have. The sessions are:

Woodburn Close Play Area - Saturday 16 February, 10 a.m. to 12 p.m.
Lower Brook Park Play Area - Saturday 16 February, 1 p.m. to 3 p.m.

South Hams District Councillor, Cllr Hilary Bastone, Portfolio Holder for Customer First, said: "We are very keen to get the views of those residents who live near, or visit, the parks. It's important to us to find out what the demand is and what the children want. It could be that the park needs more equipment for primary school children or for our younger pre-school residents, so it's crucial we get a local viewpoint before we buy new equipment.
"I encourage children and adults to pop along to the drop-in sessions at the parks, or if they can't make those dates, to complete the survey online. It will only take five minutes to complete and it will make a huge difference to the design and relevance of the play facilities."

If you can't attend the play park sessions, please complete the online questionnaire at HERE to have your say.

The consultation closes on Friday 1 March 2019.