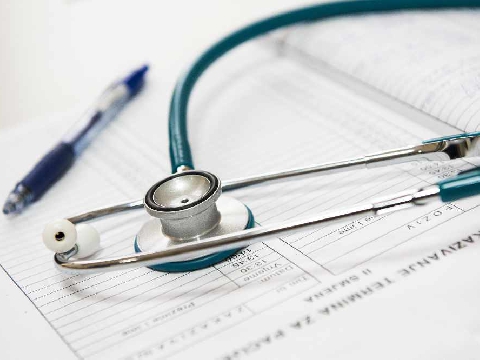 Barton Surgery in Plymstock has been shut down following an inspection
A surgery in Plymstock has had to permanently close after serious concerns were raised about patient care.
Barton Surgery was due to re-open today (25th November) after being shut down for four weeks last month, following an inspection by the health watchdog.
Devon's NHS Clinical Commissioning Group has now confirmed it won't be re-opening. Staff were reportedly told in a meeting last week.
Mark Procter from the NHS Devon Clinical Commissioning Group, said: "The CQC reported that as a result of serious concerns found by inspectors at the practice, they had put in place a temporary suspension for a period of four weeks.
"During this time the contract holder for the practice has taken the decision to cease providing GP services at Barton Surgery. This means that Barton Surgery will not re-open.
"Registered patients have been sent information advising them to register with a new GP practice, and contact details for local practices are included."