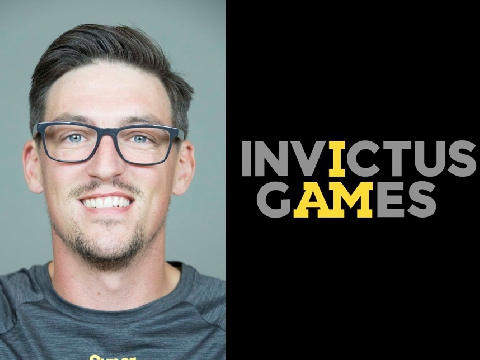 Paul Gray is part of Team UK and will compete in next year's competition
A former marine from Plymouth has been chosen to join Team UK at the Invictus Games next year.
Paul Gray is part of the 65-strong team of wounded, injured and sick military personnel and veterans representing our country.
Paul was deployed to Afghanistan with 42 commando in 2008, and served in a number of conflict zones, before being medically discharged in 2016.
He said he's found returning to life in the UK difficult:
Paul said he's looking forward to being part of a group again:
All the athletes will undergo training camps delivered by Help for Heroes to ensure they're prepared for the competition.
The Invictus Games will be held from 9th - 16th May 2020 in The Hague, The Netherlands and will bring together over 500 competitors from 19 nations to compete in a series of adaptive sports.