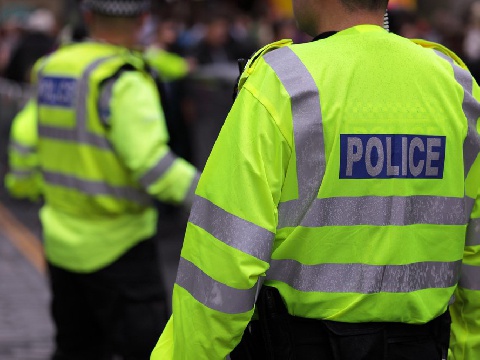 The announcement has been met with a mixed reaction
Devon and Cornwall Police will receive more new police officers than any other force in the South West.
141 new recruits will join the force, as part of a national programme to increase police numbers by 20,000 in the next three years.
The new officers for Devon and Cornwall join the 126 extra officers that have been funded since 2016.
Police and Crime Commissioner for the two counties and the Isles of Scilly, Alison Hernandez said: "I am delighted with this announcement. This is great news for our communities and for anyone wanting to start a career as a police officer.
"We are in a better position than other forces in that we were recruiting before the government announced this uplift, so we have already got some newly-trained officers and have lined up plenty of potential recruits."
The Parliamentary Candidate for Plymouth Sutton & Devonport, Rebecca Smith told Radio Plymouth, why she welcomes the announcement:
Labour's Charlotte Holloway says the announcement doesn't go far enough: