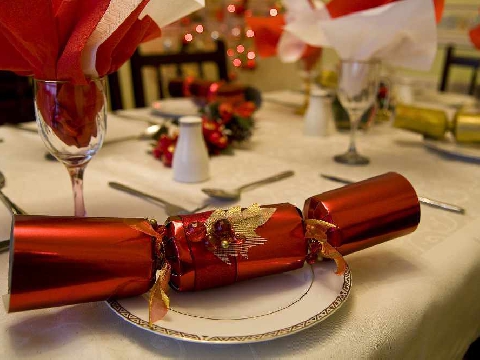 People in our city spend an average of £315 on presents
New research suggests on average, people in Plymouth spend over £315 on friends and family at Christmas. That doesn't include other costs like decorations, cards and crackers.
Nationwide says over 40% of people in our city don't budget for Christmas and that of those that do, 75% exceed their budget.
The report says over 9.1 million people struggled financially last Christmas, with a further 5.4 million having to resort to digging deep into their overdraft and an addition 3.8 million being plunged into severe debt, according to the new research.
Trends show people are buying gifts on average 63 days before the festive period starts (25th November) and get switched on to saving for the next Christmas by 3rd March (69 days after Christmas Day).