General Election 2019
On 12th December 2019, Plymouth will go to the polls in the general election.
There are three constituencies that cover Plymouth: Sutton & Devonport, Moor View and South West Devon.
Clips from candidates are being aired during Radio Plymouth's weekday news bulletins and below, you can find a list of candidates in all three Plymouth constituencies.
Plymouth Sutton & Devonport
Rebecca Smith (CONSERVATIVE)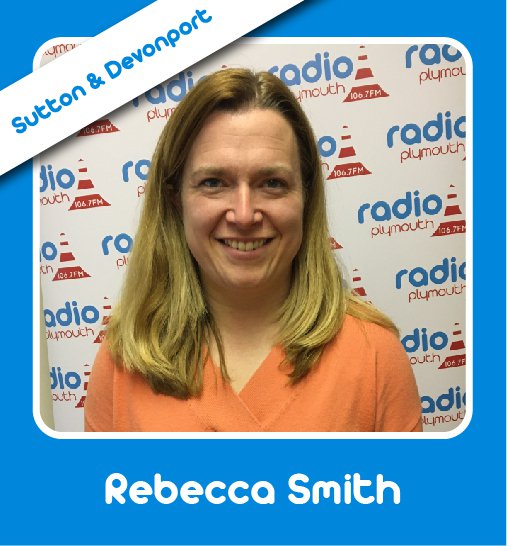 Why Rebecca wants your vote:
Luke Pollard (LABOUR)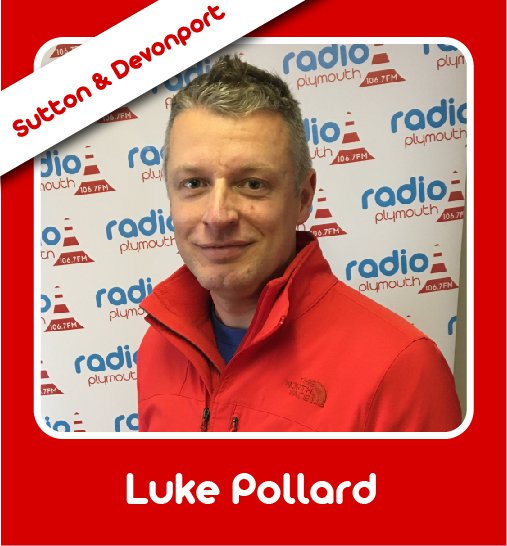 Why Luke wants your vote:
Graham Reed (LIBERAL DEMOCRATS)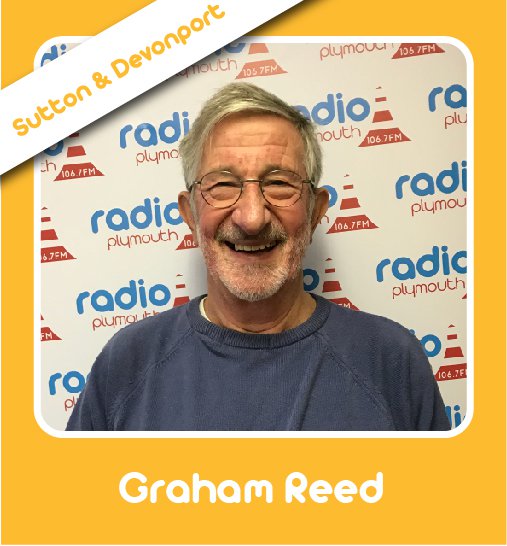 Why Graham wants your vote:
James Ellwood (GREEN)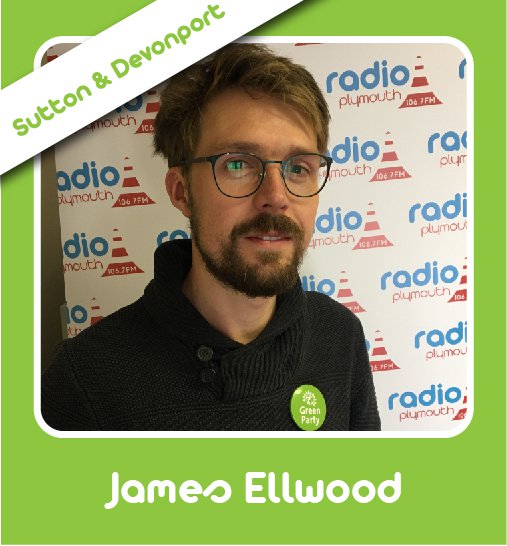 Why James wants your vote:
Ann Widdecombe (BREXIT)
Why Ann wants your vote:
Plymouth Moor View
Charlotte Holloway (LABOUR)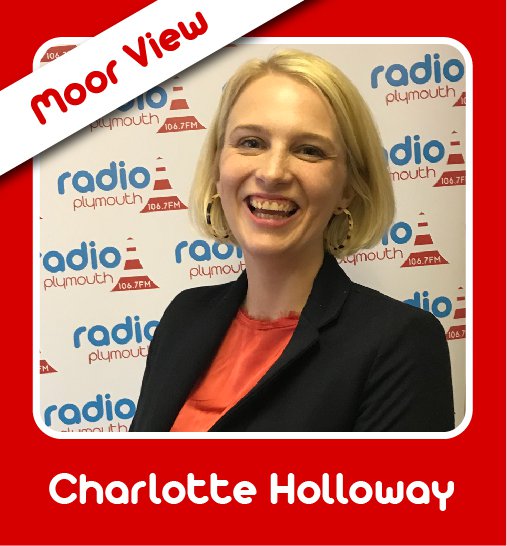 Why Charlotte wants your vote:
Sarah Martin (LIBERAL DEMOCRATS)
Why Sarah wants your vote:
Johnny Mercer (CONSERVATIVE)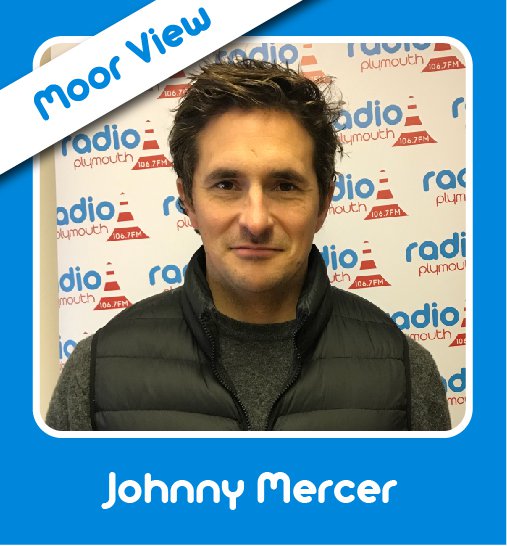 Why Johnny wants your vote:
Ewan Melling Flavell (GREEN)
Why Ewan wants your vote:
South West Devon
Sima Davarian (LIBERAL DEMOCRATS)
Why Sima wants your vote:
Ian Poyser (GREEN)
Why Ian wants your vote:
Gary Streeter (CONSERVATIVE)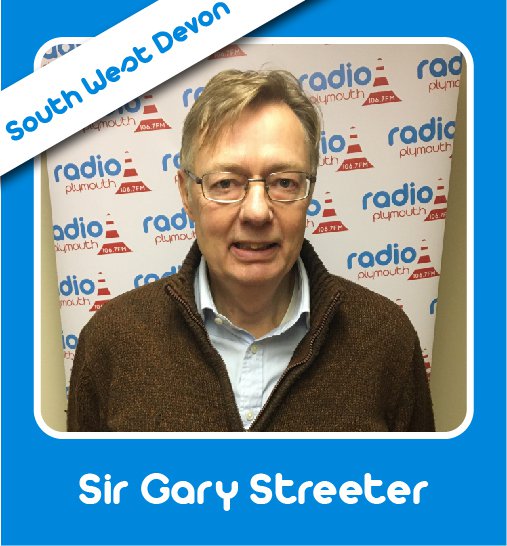 Why Sir Gary wants your vote:
Alex Beverley (LABOUR)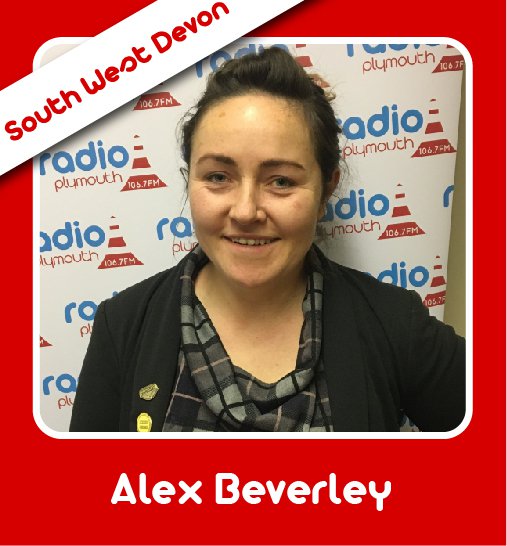 Why Alex wants your vote: