Wake & Shake
Join Jon White for Breakfast for the Wake & Shake!
Every weekday morning just after 9, we like to put a smile on your face and get your blood pumping with a really great song! Whether it's the soundtrack to your vacuuming, or a chance for the kids to have a dance in the lounge... Join in and turn it up!
One day though,,, Jon will run out of songs, so we need you to suggest some!
What song wakes you up in the morning?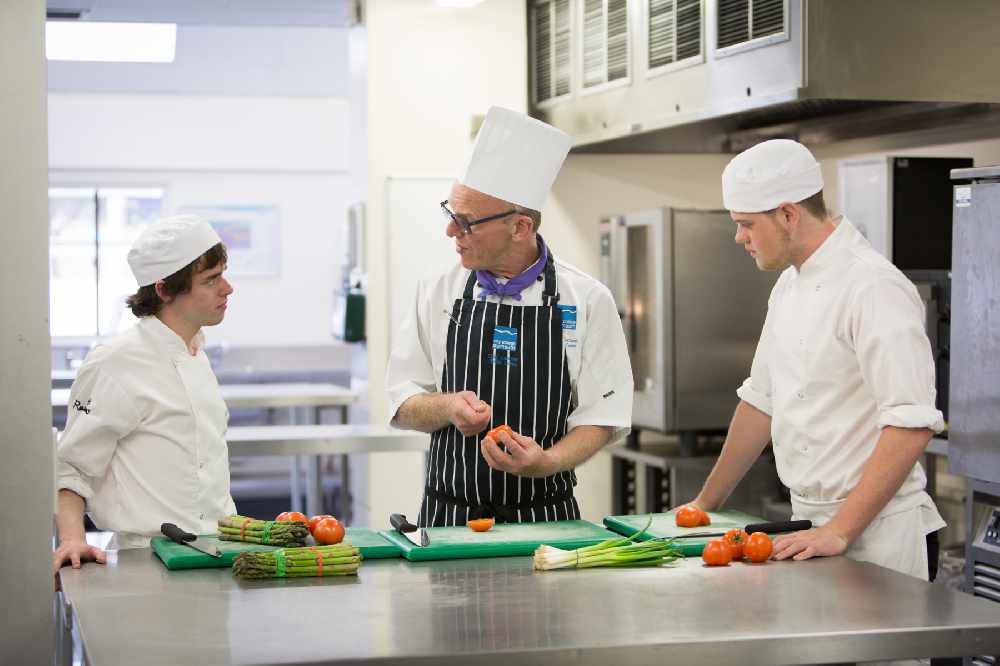 If you have yet to consider how an apprentice could benefit you and your workforce, then make it your aim for this year. Apprenticeships are a great way of injecting new talent into your business by either taking on new staff or upskilling those already in your employment.
Taking on an apprentice is a cost-effective way of expanding or developing your workforce with different funding streams available depending on the size and payroll of your business. While you may be unfamiliar with terms such as "Apprenticeship levy" that needn't put you off: City College Plymouth's Business Engagement team is on hand to support you at every step.
Many business owners are still under the impression that Apprenticeships are for school-leavers, but this simply isn't the case. While Apprenticeships provide school-leavers with brilliant opportunities to earn while they learn, they aren't exclusively for this group: anyone can be an apprentice regardless of age or employment status. The qualifications awarded as a result of successfully completing an Apprenticeship range from level 2 (GCSE equivalent) to level 7, which is equivalent to a Master's degree.
With the eyes of the world on Plymouth over the next 12 months, now is the time to ensure your business is reaching its full potential by having the very best people working for you. To find out more about Apprenticeships and how they can benefit your business, visit www.cityplymbiz.co.uk
Business owners are invited to talk through the options by calling 01752 305026 or e-mail employers@cityplym.ac.uk to get started.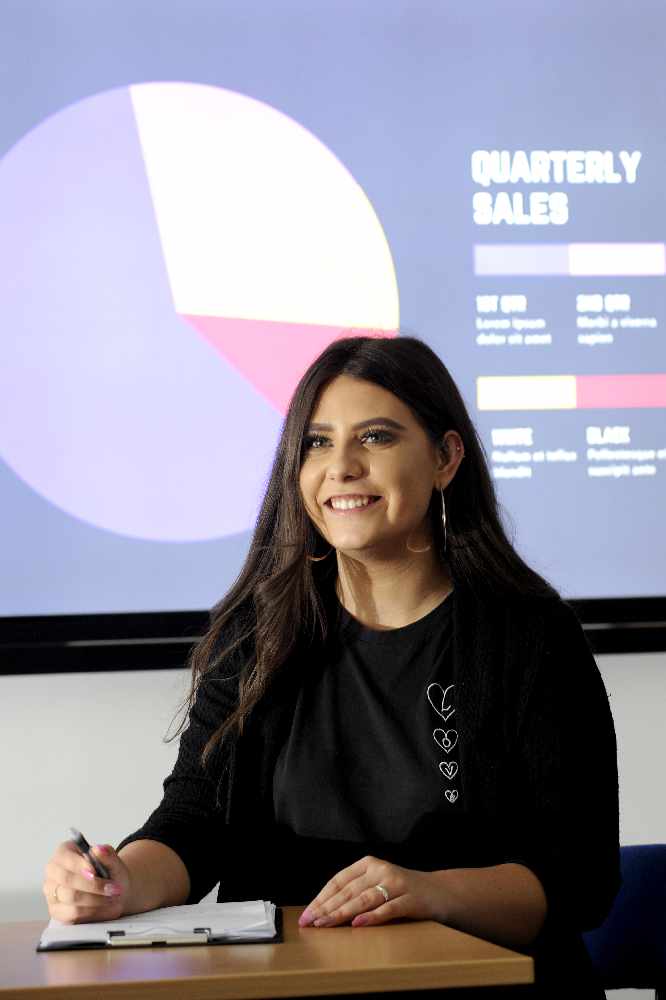 Torpoint Ferry - Torpoint, Devon

Waiting times of up to 15 minutes and two ferries running on Torpoint Ferry between Devonport and Torpoint.