Santa's Entertainment News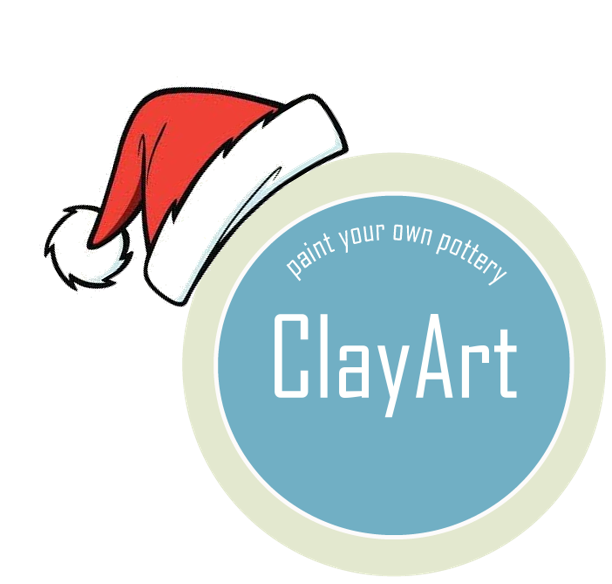 Join Santa every day at 9:30am and 2:30pm for his Entertainment News. If there's a new film release, a long-awaited album or a red carpet exclusive then Santa will be reporting on it.

Don't miss out, tune in daily!

The Entertainment News is sponsored by Clay Art, Southside Street, The Barbican, Plymouth, PL1 2LA.
ClayArt are ceramic painting studio located on the historic Barbican in Plymouth. We pride ourselves on providing an informal, friendly hub for you to explore and unlock your creativity. Providing a wide range of quality products for you to unleash your arty side - be it for a gift with a personal touch or a keepsake for yourself it's a perfect way to relax and while away an afternoon. Why not get together in a group for a unique way to mark a special occasion, Or a superb and productive way to gather up the kids and get them busy having fun and learning a new skill all at the same time…
The possibilities are as endless as your imagination!