Domino's Day

Win Domino's Pizza for your workplace on a Wednesday!
How do you fancy have 3 delicious, large Domino's pizzas delivered to your workplace? Simply enter your details below and if you are selected at random to be our weekly winner then you could be feasting on fabulous pizza! We will be delivering pizzas every Wednesday until February.
If you can't wait then you can order pizza now by visiting Domino's website HERE or visiting one of their stores:
City Centre call 01752 253000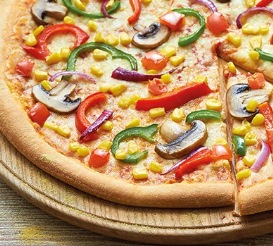 St Budeaux call 01752 252526
Mutley Plain call 01752 366866
Robourgh call 01752 696966
Plympton call 01752 336677
This form could not be found
Torpoint Ferry - Cornwall, Devon

Two ferries running on Torpoint Ferry between Devonport and Torpoint.