Royal Corinthian Yacht Club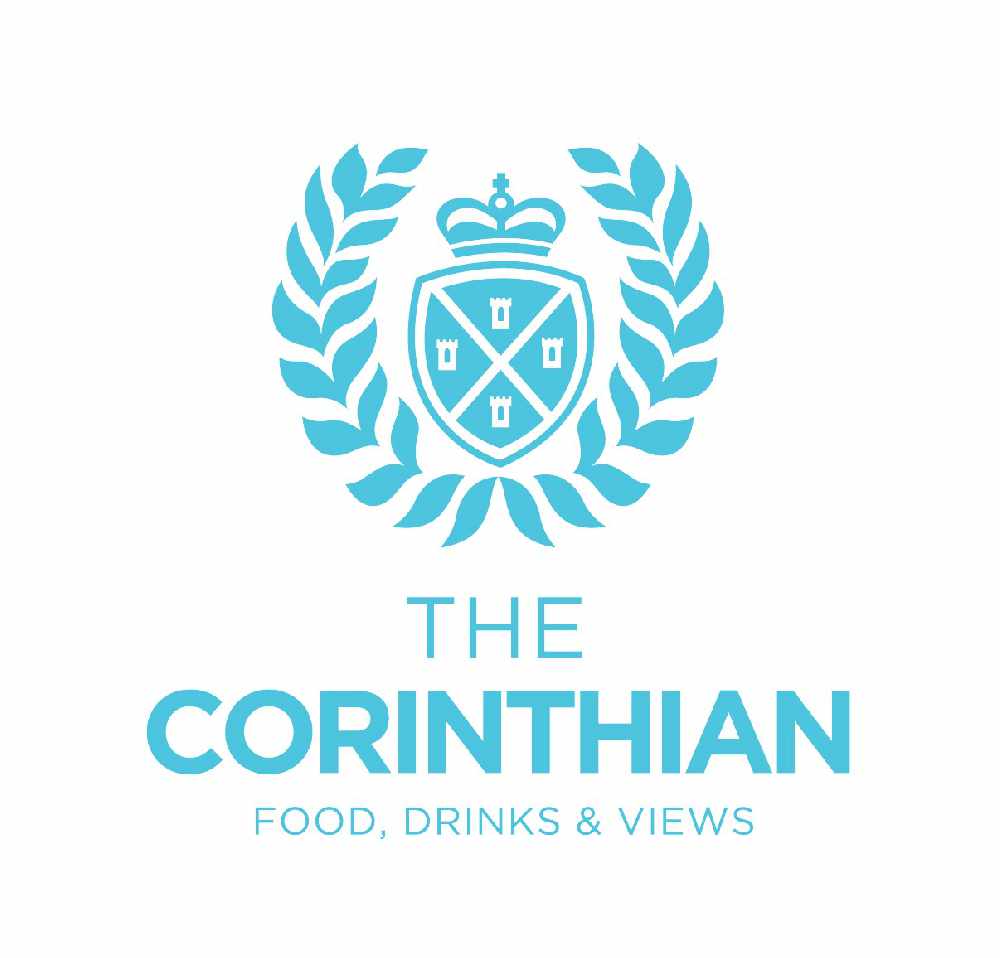 At the Royal Corinthian Yacht Club, we appreciate that your wedding day is one of the most special and happy days of your life, and our philosophy is that it should be as important to us as it is to you.
With its breathtaking views across the Sound and central location on The Hoe, the Royal Corinthian Yacht club is the perfect locaton for your wedding.
2017 sees a selection of bespoke packages, suitable for all budgets and requirements, allowing you to enjoy the occasion with your friends and family.
The Royal Plymouth Corinthian Yacht Club
Madeira Road,
The Hoe,
PL1 2NY
Phone 01752 664 327
Email: club@rpcyc.com
A38 - Ivybridge, Devon

Very slow traffic on A38 both ways between A38 (Westover, Ivybridge) and A385 (Marley Head Junction, Harbourneford). In the roadworks area.

A379 - Modbury, Devon

A379 both ways partially blocked, slow traffic due to fallen tree from Bluegate Hill to Church Lane.

Dolvin Road heading into Tavistock - Tavistock, Devon

Usual congestion on Dolvin Road heading into Tavistock near Vigo Bridge.