Have a Nice Stay Travel

Wonderful Honeymoon destinations and cruises with Have a Nice Stay Travel
Have a Nice Stay Travel, Orchard Cottage, Plymouth, PL9 0DW
Telephone: 01 752 481399 Website: www.haveanicestay.co.uk
Have a Nice Stay Travel
Plymouth & South Hams based fully licensed Independent Tour Operator offering 100% ATOL protection.
We always offer excellent personal service and destination knowledge for worldwide travel.
Leading specialist in the up and coming destination of Ras Al Khaimah in the UAE with thousands of very happy clients who all want to return.
Also, leading cruise specialist and top Celebrity Cruise specialist for over 30 years. Over 30 global airline contracts as well.
No call centre, just damn good quality personal service and always at great prices.
ATOL 3273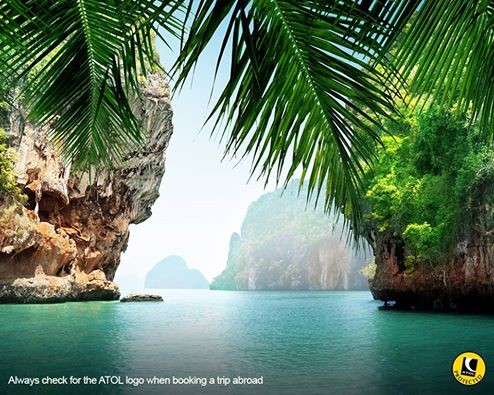 All travel networks - United Kingdom, London

Restrictions and the government travel instruction is to 'stay at home' and not make any unnecessary journey by road or public transport unless for food, health reasons or essential work on All travel networks around the United Kingdom.