The Ship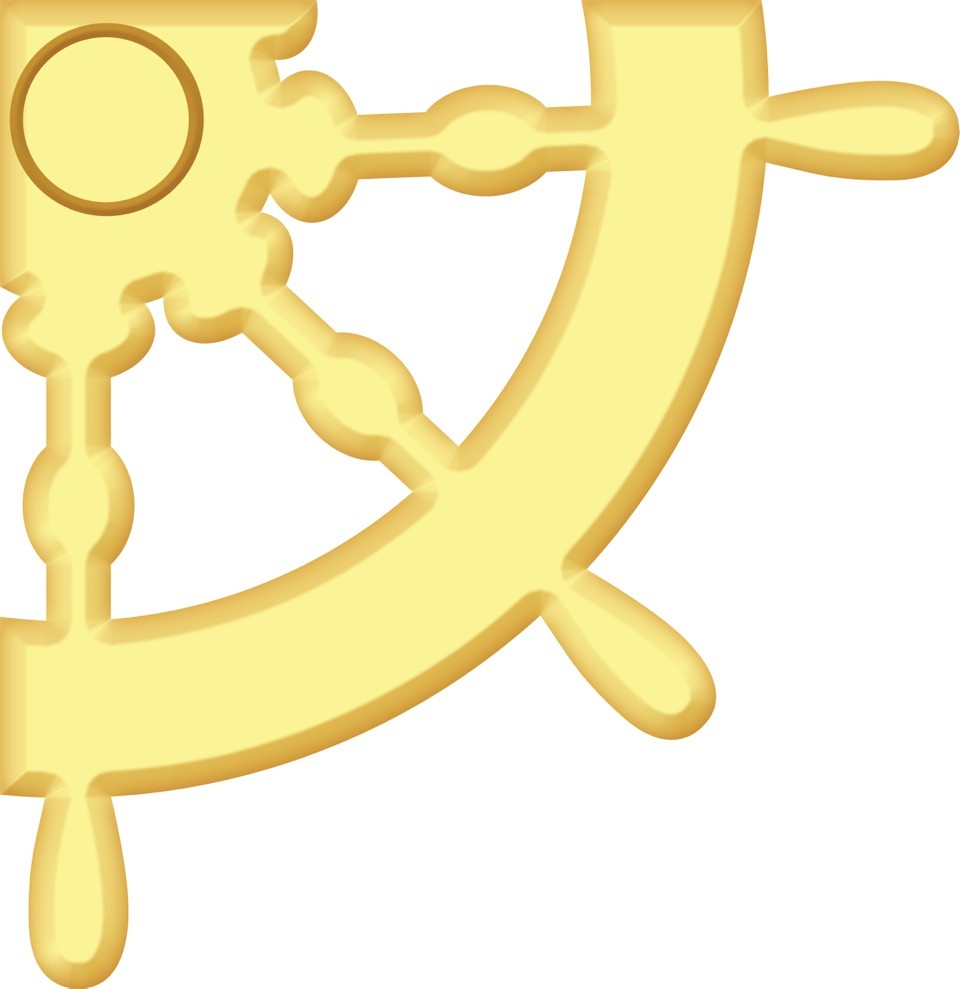 The newly refurbished Ship is offering you 25% OFF all food orders. Click Here to download your voucher.
The Ship, The Barbican, Plymouth, PL1 2JZ, 01752 667604, visit their website HERE View their latest menu here and get a taste of what food and drink is on offer at the The Ship in Plymouth.
Torpoint Ferry - Torpoint, Devon

Waiting times of up to 15 minutes and two ferries running on Torpoint Ferry between Devonport and Torpoint.

All travel networks - United Kingdom, London

Restrictions and the government travel instruction is to 'stay at home' and not make any unnecessary journey by road or public transport unless for food, health reasons or essential work on All travel networks around the United Kingdom.