A Taste of Thailand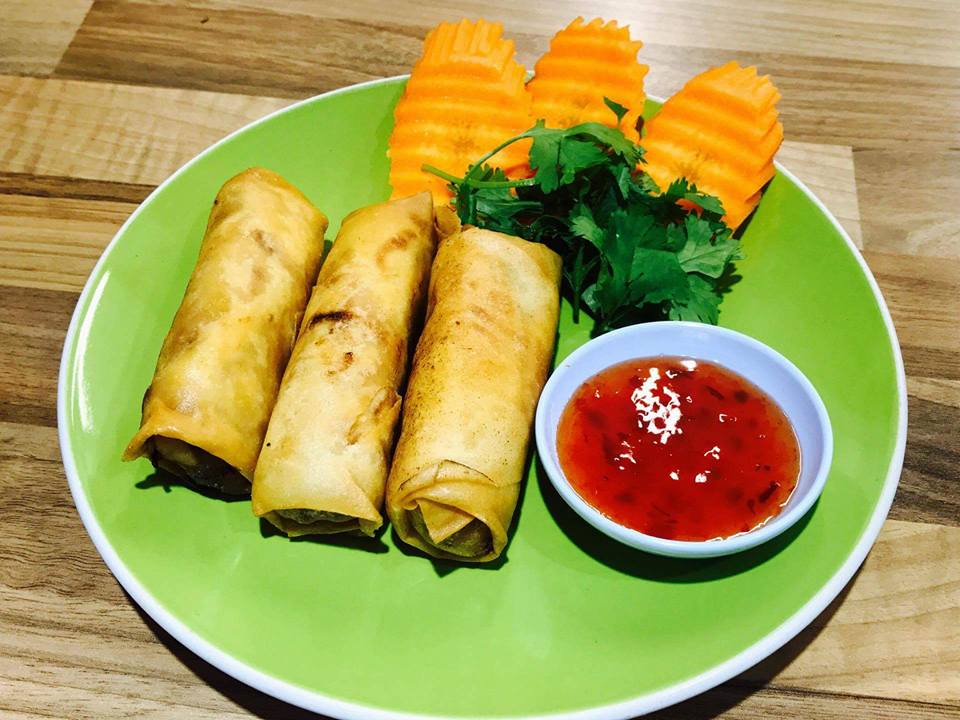 An authentic Thai food stall serving hot & cold Thai cuisine located at Plymouth City Market, Cornwall Street | Stall Number 101/102.
Plymouth Road - Tavistock, Devon

Plymouth Road busy but moving between the Town Hall and the Armada Roundabout.

Torpoint Ferry - Cornwall, Devon

Waiting times of up to 15 minutes and two ferries running on Torpoint Ferry between Devonport and Torpoint.