A Taste of Thailand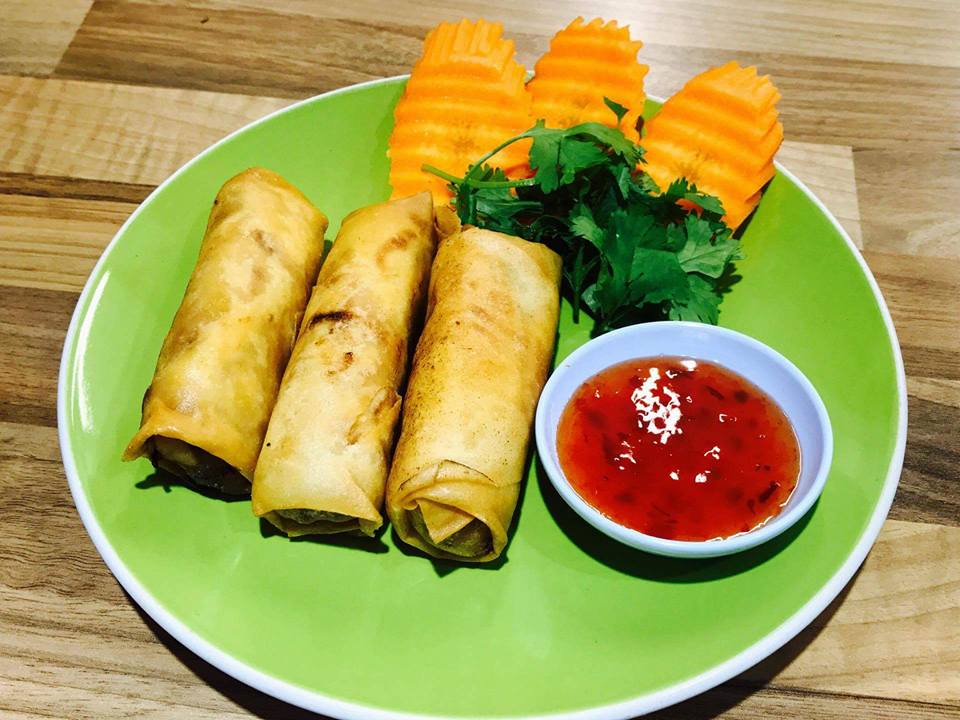 An authentic Thai food stall serving hot & cold Thai cuisine located at Plymouth City Market, Cornwall Street | Stall Number 101/102.
Torpoint Ferry - Torpoint, Devon

Waiting times of up to 15 minutes and two ferries running on Torpoint Ferry between Devonport and Torpoint.

All travel networks - United Kingdom, London

Restrictions and the government travel instruction is to 'stay at home' and not make any unnecessary journey by road or public transport unless for food, health reasons or essential work on All travel networks around the United Kingdom.